Top 60 best free Tote Bag sewing patterns
|
All posts may contain affiliate links.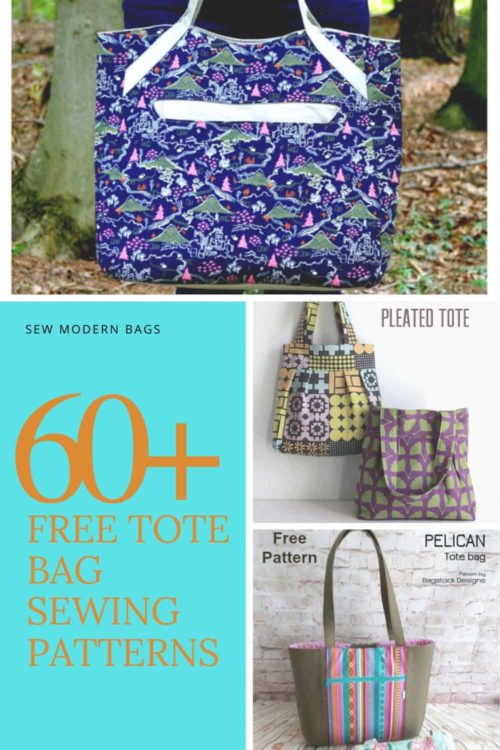 [UPDATED – Originally our top 20 free tote bag sewing patterns but now updated and expanded to SIXTY free tote bag patterns.]
What was the first bag you sewed? Was it a tote bag? The tote bag is perhaps the most widely used term when it comes to bag sewing patterns. The term tote bag can really cover bags of all shapes and sizes and designs, from the very simple single layer of fabric market tote to quite an elaborate bag with zippers and adjustable straps that you could use as an everyday smart purse or handbag – and absolutely everything in between!
In this collection, we've gathered together our Top 20 (NOW OUR TOP 60) of all the free tote bag sewing patterns we've featured on the site. We think these will give sewers of all abilities something to add to their pattern stash. And with every tote bag and purse pattern in this list being free, you can quickly build a pattern stash that will keep you sewing for weeks!
Top SIXTY Free Tote Bag sewing patterns
Our favorite collection of the Top 60 FREE Tote Bag Sewing Patterns from all of the patterns we've added to the archives here to date. You might want to open each pattern in a new tab so you can keep this list available, and check them all out.
You would make our day if you used one of the images above to PIN this collection to your bag sewing pattern boards, to help other keen bag sewers to find this list. Thank you.
Found any broken links? We try very hard to keep the content on the site current, but sometimes external sites and patterns just disappear, get discontinued, or are no longer available for some reason. If you find a broken link, please do let us know in the comments. Thank you.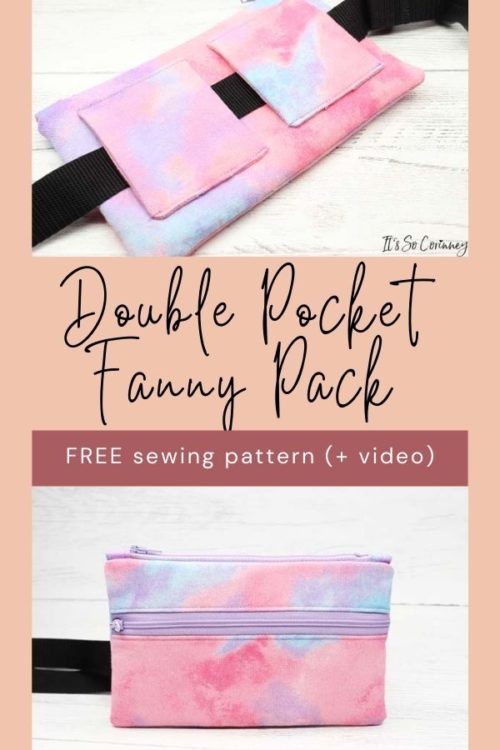 Liking this free pattern? Great! You would make our day if you 'bought us a coffee' to help with the site running costs. Thank you.

Find even more Tote Bag Sewing Patterns here
Do you want lots more tote bag sewing pattern ideas? Why not follow the Sew Modern Bags board dedicated to our favorite tote bag sewing patterns here. Pin and save your favorite bag sewing patterns to your own boards for later. Don't forget to pin this article too.
Even more tote bag sewing patterns you won't be able to resist
Want even more tote bag sewing patterns? These are the top best selling tote bag patterns in our store. Take a look at the tote bag category on our shop page for even more!