One Hour Tea Towel Tote bag free pattern
|
All posts may contain affiliate links.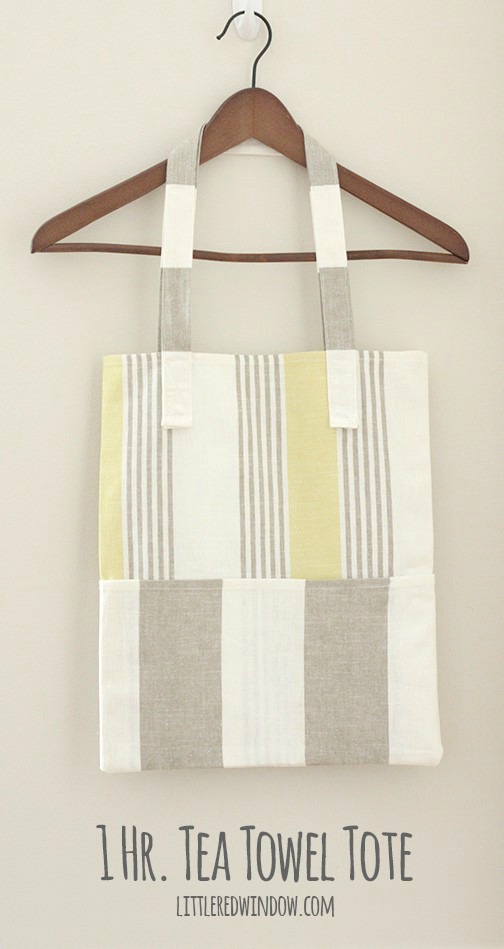 We have found you another great free pattern for a Tote Bag – and you can never have too many of those! This time the designer has put together a super easy tutorial to make her One Hour Tea Towel Tote Bag. A good recycling project for a bag that is nice and sturdy and as a bonus, the fabrics already have some of the edges finished!
As the name suggests it's also super quick to make. You will just need to buy yourself 2 new tea towels, the examples here from the designer came from IKEA. (Or recycle some pretty vintage ones )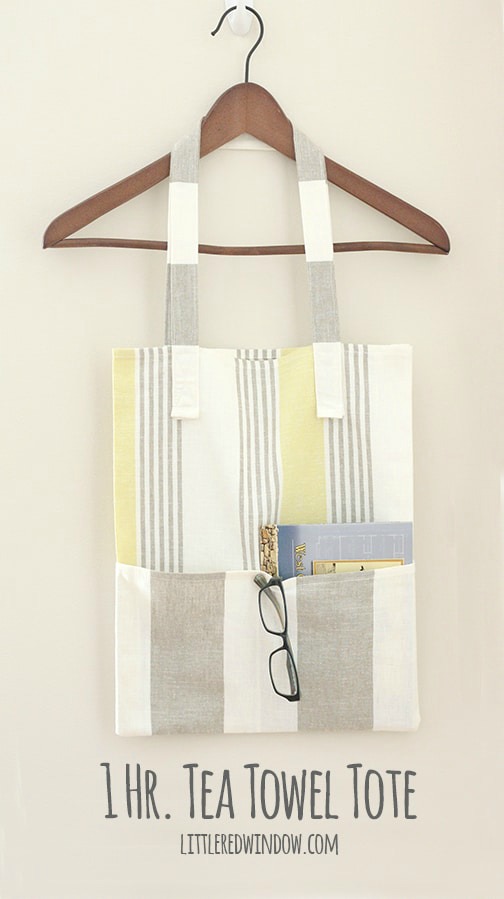 By using tea towels there's very little cutting, very few seams, and the inside looks nice without a lining.
What you will need to make the One Hour Tea Towel Tote Bag
Click here for the FREE pattern
Sew more tote bags and you'll be happier - we promise 😉
When you just need to sew and don't want to get into a really complicated project, you can't beat a classic sewing pattern for a tote bag. We've got 50 of our favorite tote bag patterns hand-picked for you in the store. Go to the shop page to find them all saved by category.