For a long time now our readers have been asking if we can simply sell the bag patterns we are recommending right here on Sew Modern Bags instead of sending them off all over the place to Etsy, BluPrint and various designer websites. We think this is a great idea and our new bag sewing patterns store is NOW OPEN!
We are always looking for new patterns to promote to our readers – maybe YOUR patterns. Because of the costs and restrictions of selling internationally, we have decided to only sell digital patterns that can be downloaded. If you have some great bag sewing patterns to sell, we can help!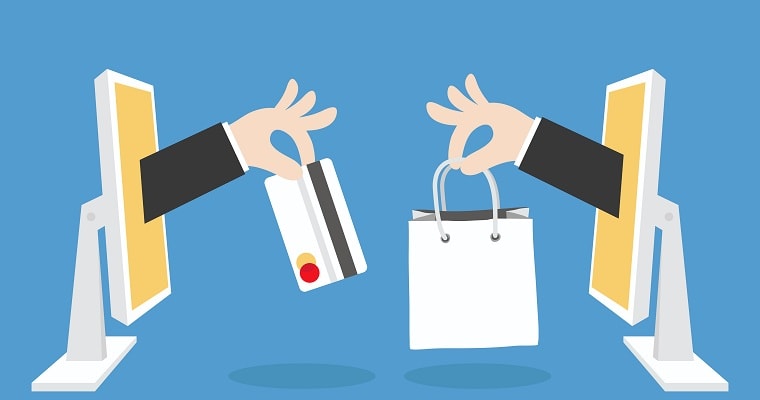 Here's how we can help you sell more patterns
You give us the OK to list your patterns on our pattern store (as few or as many as you like)
We will use the existing wording and pictures from your listings on Etsy or your website and list the patterns for you on Sew Modern Bags pattern store using the same price (converted to USD if necessary)
We will ask you for the PDF file for the pattern, to send to customers
Your patterns and personal designer page go live
We may publish an article about the pattern on the Sew Modern Bags website and create pins to drive traffic and sales. You'll receive regular features in our newsletter and social media.
We collect any VAT due on your pattern sales to EU customers and handle all the VAT administration and payments
Once a month we send you a detailed report of sales made in the previous month
You receive your pattern sales proceeds, less our 25% commission (includes payment processing fees) and a 35c transaction charge per sale.
We pay to your PayPal account, Transferwise or bank account 
See how much your Etsy sales are costing you here. Our charges are only a little more but we actively market your patterns to our readership to bring you more sales. **UPDATE ** Etsy now charges you an additional 15% fee if their advertising brings you a sale, while we do not, making our rates much cheaper.
Ready to sell your patterns?
The process is easy. Please send us an email with a link to where we can see your patterns and we will get back to you soon.