How to oil and clean a front loading sewing machine – video
|
All posts may contain affiliate links.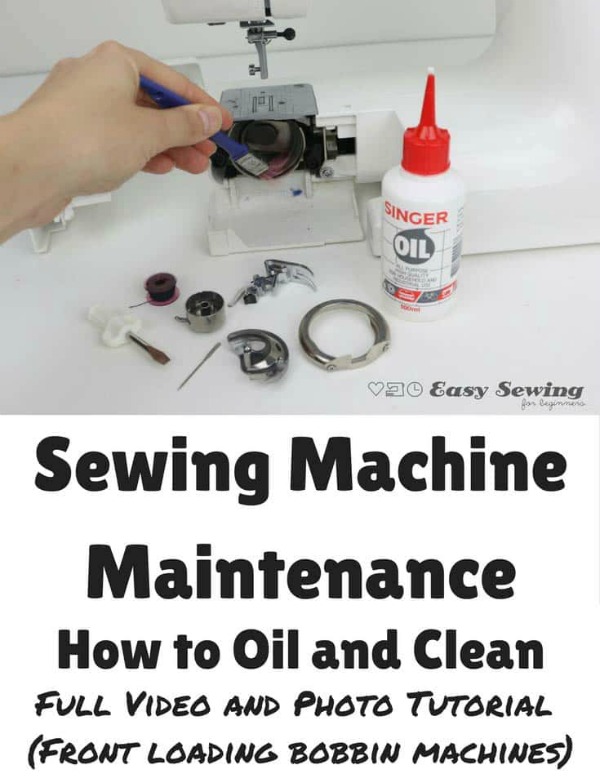 It's always great to learn a new skill and this talented designer is awesome at teaching us all new skills.
She has produced a 10-minute video on her YouTube channel showing you how to do some sewing machine maintenance on your front-loading bobbin sewing machine. She shows you how to take apart the bobbin area and give your machine a good oil and clean. You can watch the video below and if you would like to link to the designers' awesome educational website you will find a link for that right at the end of this post.
The thought of taking your sewing machine apart can be scary, but once you know how to do it, it's not all that scary after all. Once you have watched her video she hopes you will all have the confidence to do some sewing machine maintenance on your machine whether it has a front-loading bobbin or a top-loading bobbin. If you have a machine with a top-loading bobbin then that is no problem at all as again the designer has a YouTube video for that. You can watch the video for a top-loading bobbin machine below.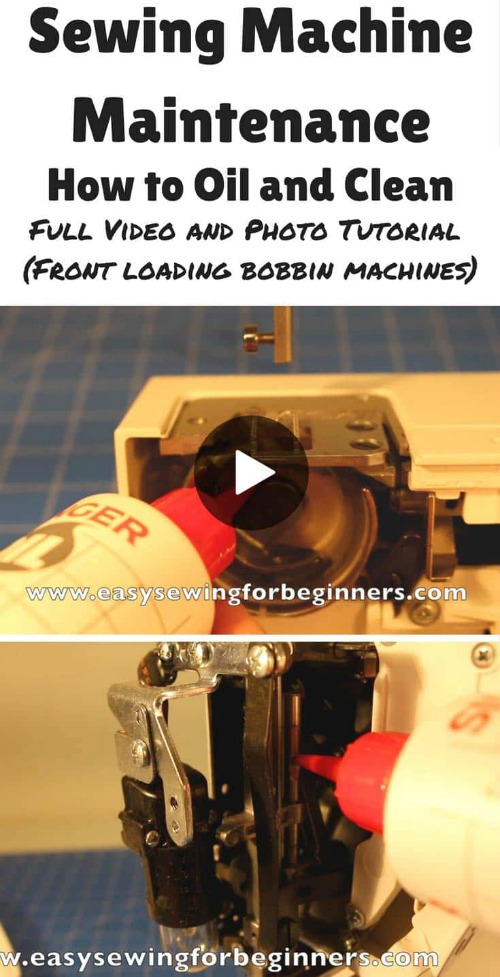 The designer says that if you're still having trouble getting your head around your sewing machine maintenance then think of your sewing machine as you would think about your car. You tend to check your car frequently to see how the tyre pressure, oil, water, etc are going between professional services, right? It's the same with your sewing machine. Cleaning out your bobbin area and feed dogs and oiling (if needed) is the maintenance you do in between your big sewing machine services. These big services should be done by your local sewing machine technician or specialist once a year or so. If you look after your sewing machine, it will look after you.
Now watch the relevant video below and get cleaning!