[UPDATED to 21] Free wallet sewing patterns
|
All posts may contain affiliate links.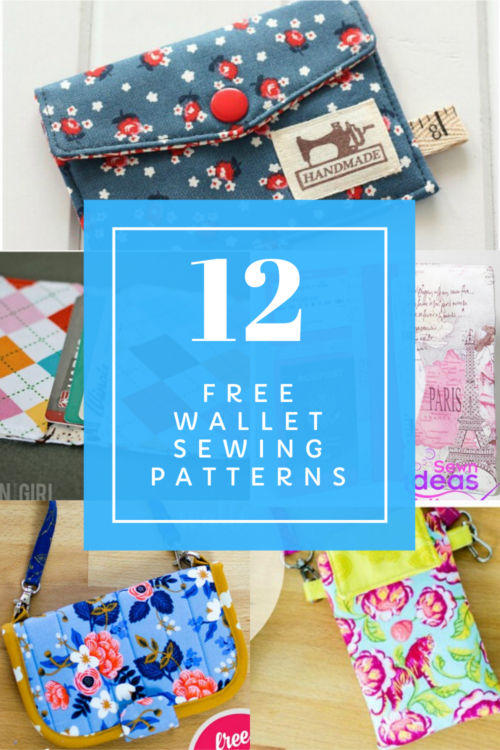 Please help us share this article by pinning one of these free wallet sewing patterns pin images to your Pinterest boards. Pick your favorite or add more than one.
[NOW updated to include 21 FREE wallet sewing patterns!]
Here we share with you a number of the best free wallet sewing patterns we have added to our site over recent years. You will find free sewing patterns for wallets, coin purses and card holders that are scrap friendly and easy to sew. Lots of easy wallet sewing patterns for beginners to enjoy.
There is something very satisfying about sewing a wallet, coin purse or card holder. These are things we use everyday, often multiple times a day, getting them in and out of our bags. It can really brighten your day to use a wallet you have sewn yourself in one of your favorite fabrics.
Free wallet sewing patterns
At the time of publishing, this roundup includes 12 free wallet sewing patterns we've added to the site to date. You'll find full wallets along with smaller coin purses and card holders. All perfect for every day use. We'll add in more wallet and coin purse sewing patterns as we find them. [NOW UPDATED TO 2 1 FREE WALLET SEWING PATTERNS AT Nov 2022.]
Remember that most of these free wallet sewing pattern contain multiple layers of fabric, especially when there are folded layers such as when sewing card pockets. These can all be sewn with a regular domestic sewing machine with care, however, industrial sewing machines can of course cope with those layers a little better.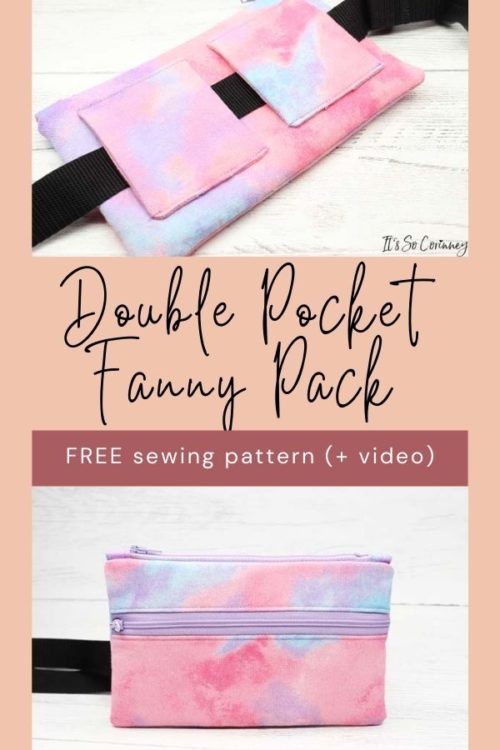 Liking this free pattern? Great! You would make our day if you 'bought us a coffee' to help with the site running costs. Thank you.

Our Very Best Patterns
Looking for the best of the best bag sewing patterns? This article is one of the TOP 20 Most Visited on the Sew Modern Bags site in the last 12 months. Here is the full list of our Top 20 most popular patterns to sew:
Want more wallet sewing pattern ideas?
If you love sewing wallets but this one isn't quite right for you, then don't worry, we have LOTS more wallet sewing patterns for you to choose from. Check out just a few from our selection here.