Dela Wallet free sewing pattern
|
All posts may contain affiliate links.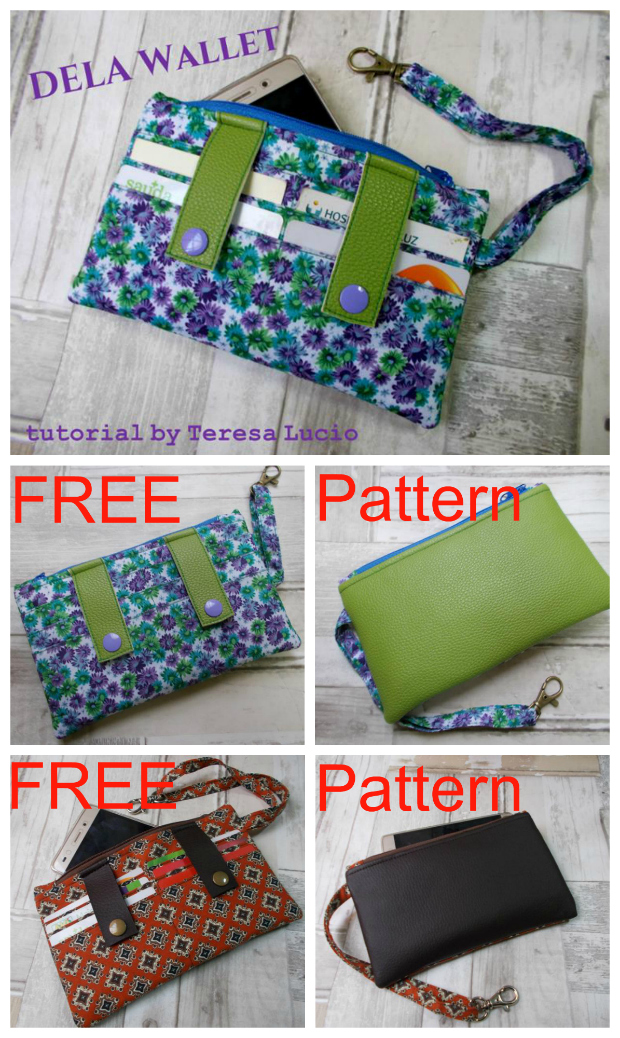 DELA is a "beginner" wallet featuring six card slots and one zipper compartment for a cell phone or money etc.
There is an optional key holder strap too, so you never have to fish around in the bottom of your bag to find your key. This wallet has places on the outside where you can keep cards handy such as a swipe card for the door at work, your public transport pass, ID card etc. Again, just makes your life quicker and easier. We all need that!
Feedback shows this is an easy pattern to follow with a great step by step tutorial. Give it try!
Size: 7 ¼" width and 4 ⅜" height.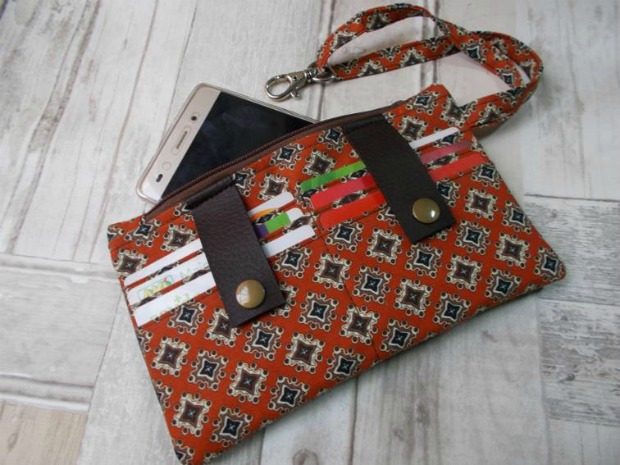 RECOMMENDED WITH THIS PATTERN