Sewing for the Christmas home
|
All posts may contain affiliate links.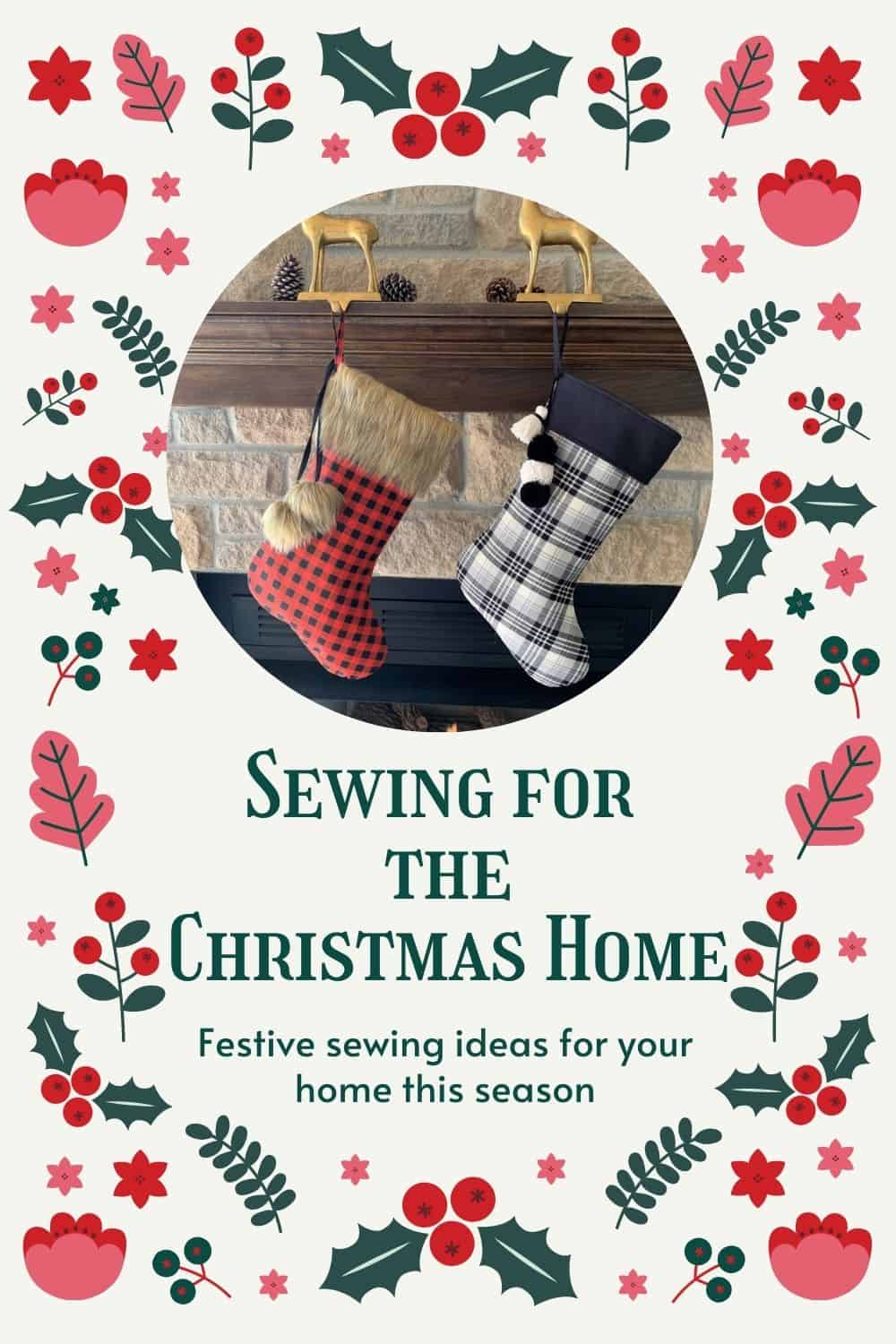 Sewing bags might not be the first thing that comes to mind when you think about sewing for Christmas, but there are a few things on our site that we think you could be sewing to get ready for the festive season.
Think bags, baskets and storage and you'll want to be sewing:
the ultimate 'bag' for the festive season, the Christmas Stocking
gifts bags in all shapes and sizes. Be eco-friendly. Use your fabric scraps and sew reusable fabric gift bags this year instead of using wrapping paper or other packaging.
Wine bags and bottle bags. Sew an insulated wine bottle bag to use to keep a chilled bottle cool at home, or sew wine totes to carry one (or more) bottles to a Christmas get-together.
Decorative fabric baskets to use around the home in festive colors to display treats etc.
Here are a few festive sews to get under your needle this week.
Sewing for the Christmas home
We think you'll like these patterns for storage and organizers to sew
We know our readers just love to sew storage and organizer projects so we've got lots of them. We've handpicked some of our favorites to feature in our pattern store. These are some of the most popular that are readers are sewing now!