We're back! Sew Modern Bags is reopening
|
All posts may contain affiliate links.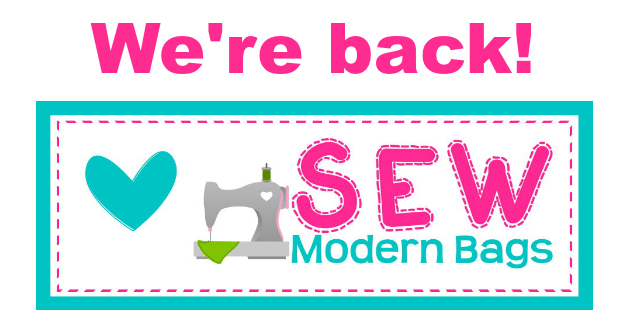 We are so delighted to tell you that after a long time away, Sew Modern Bags is reopening. There is a new team managing the site and ready to bring you news and tips on all of our favorite sewing patterns.
Some of our readers may be already on the mailing list from before, and we will be sending you an email to check you still want to follow us, Just click the box, and we will bring you a once a week round up of all the new patterns and articles loaded to the site.
We are also looking for people to help us out. Running a website can be pretty time consuming and we still need to leave time to sew. If you would be interested in writing a pattern review, or reviewing a book or sewing product and sharing your thoughts and opinions with our readers – that would be great! Just drop us a line from the contact us page.
So happy New Year, welcome back and let's sew!