Understanding thread weight
|
All posts may contain affiliate links.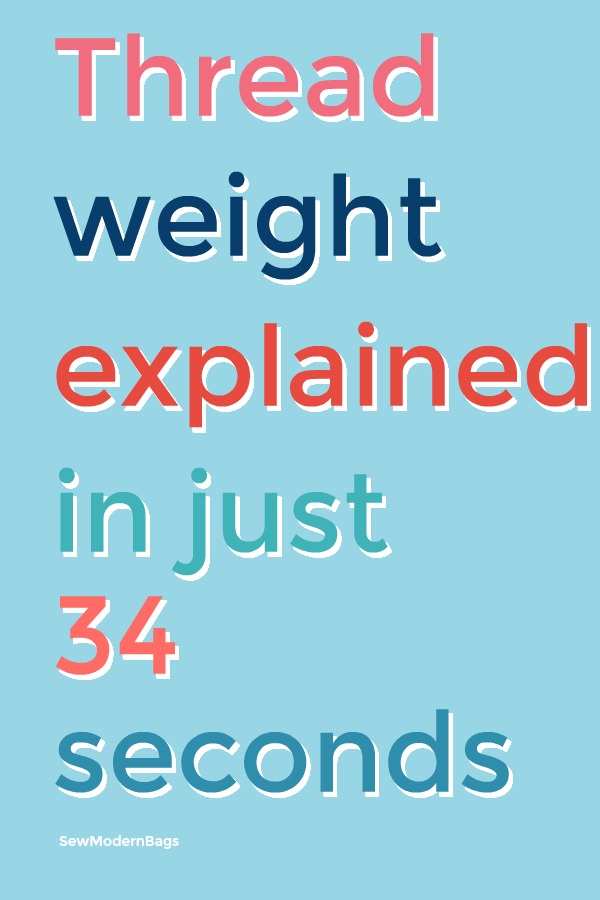 Have you ever wondered about the differences in Thread Weight? What even IS thread weight? How do you measure it? What does it mean? Is a bigger number thicker or thinner thread? And does it even matter? Why would you decide to use threads of a different weight anyway?  So many questions about something we usually use every time we sew without giving it a single thought!
If you want to know more, watch this 34 SECOND video and become an expert in less than a minute.