All posts may contain affiliate links.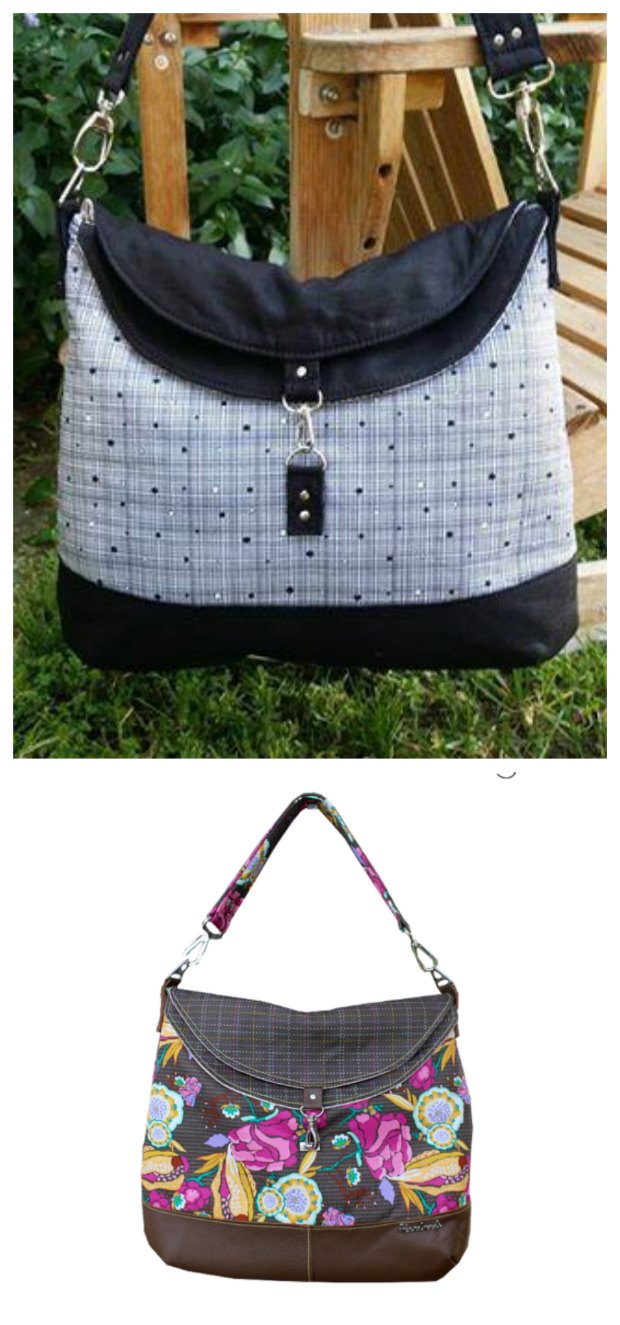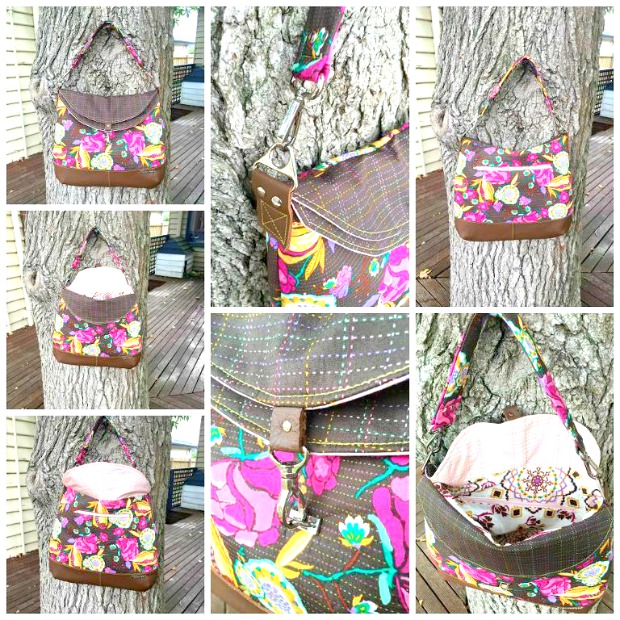 It's not every day that a bag comes along that looks a little different to the rest, so this unusual double fold-over bag caught our eye. The Hippo Hobo pattern is a great, medium sized bag. It has a large opening that looks like a hippopotamus' mouth, which is how it got its name. This hobo has plenty of room within; it also features a secret pocket, an internal zip pocket, and a rear external zip pocket.
The Hippo Hobo's features:
– 3 x large zip pockets (one is hidden)
– large main space for all your essentials
– a cute loop and swivel closure
The finished size of The Hippo Hobo measures approximately 13″ tall x 151/2″ wide x 3″ deep (33cm x 39.5cm x 7.5cm); this does not include the drop of the handle. This hobo has been designed to be made using leather accents, however, faux leather or fabric can be used instead – instructions have been included to make your hobo from these too.
Here are some of our suggestions for fabulous faux leather materials that would be perfect for a bag like this. Those with the embossed animal prints can look stylish! Click the picture to visit the site and browse the faux leathers and vinyls.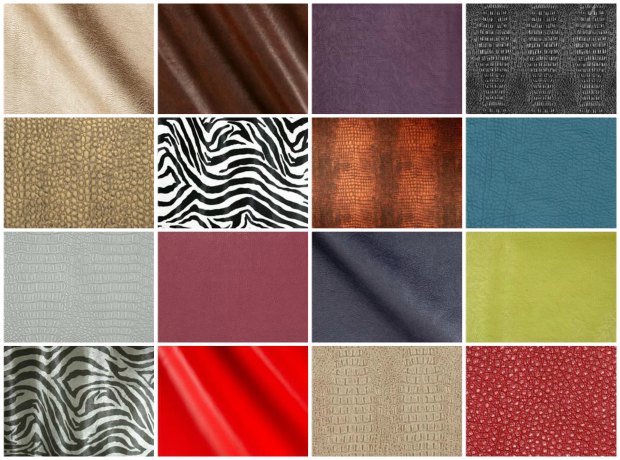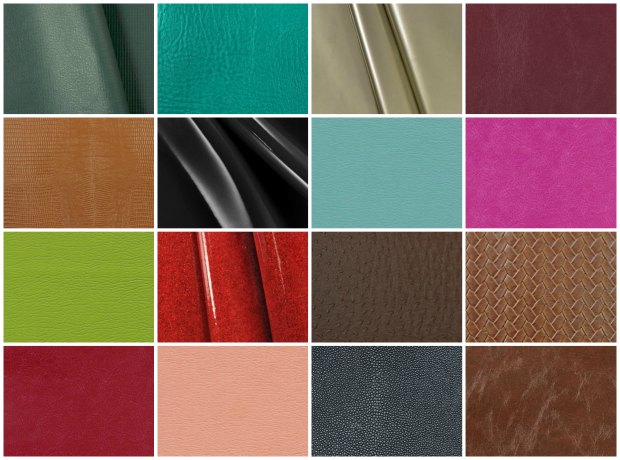 Buy the Hippo Hobo Bag pattern
These are our most popular purse and handbag sewing patterns
Want even more purses and handbags to sew? Our shop is packed full of hand-picked favorites from talented designers, big and small. Here are a few recent additions you might like. Check them all out in our shop.