Sew a simple zipper coin purse – video
|
All posts may contain affiliate links.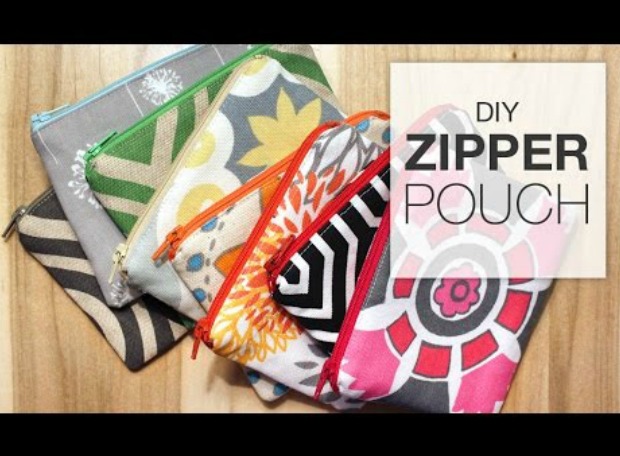 Sometimes some of the fabric stores have their own blogs, patterns, tutorials and how to videos. Here's one today aimed at those who might be fairly new to sewing, or new to sewing bags, or maybe if you've not yet tackled your first zipper. How to sew a Zipper Pouch from Online Fabric Store. Ideal for making cute coin purses and simple bags – they even show you how to size your bag according to the length of zipper you have on hand.
Online Fabric Store is one of our favorites for more unusual fabrics, and things you don't find in your local quilting store such as:
If you are looking for something a little bit different or stylish for your upcoming bag projects, go check them out.
Visit Online Fabric Store for a great range of fabrics for all your projects