How To Make A Crossbody Bag – FREE Pattern, FREE Tutorial AND FREE Video
|
All posts may contain affiliate links.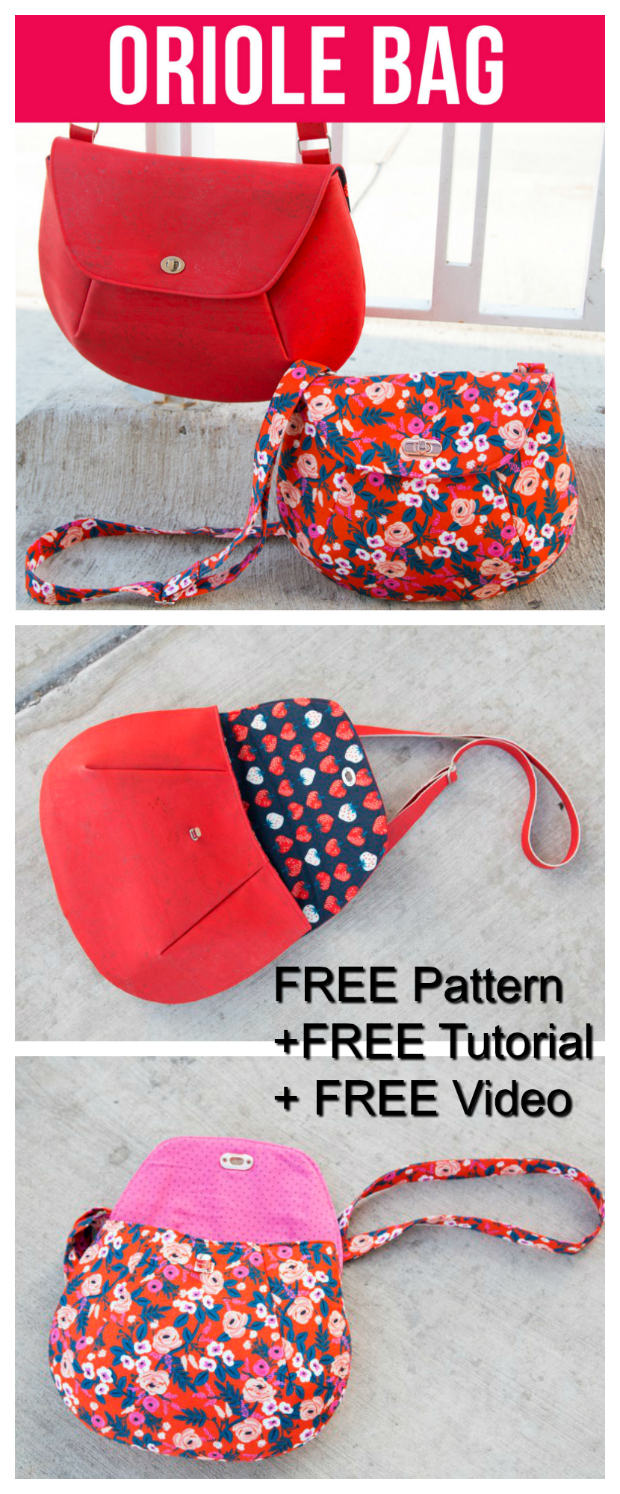 With this Crossbody Bag you get so much help it's amazing and it's all FREE.
With the Oriole Crossbody bag, you get a FREE pattern, together with a FREE tutorial and a FREE "how to" video to watch.
This bag has the following features:
It comes in two different sizes – small or large.
It comes together quickly.
It uses front and back fabrics that creatively form a 3-dimensional bag using darts.
You get to chose which purse hardware to use – a magnetic snap or twist lock.
You can make this bag in the material of your choice (Cotton fabric and cork fabric were used in the two examples).
The video for this project is 50 minutes long and shows the entire project from start to finish.
The finished bag measures approximately – Small 12″ long by 8″ tall by 2″ deep. Large 14″ long by 9-1/2″ tall by 3″ deep.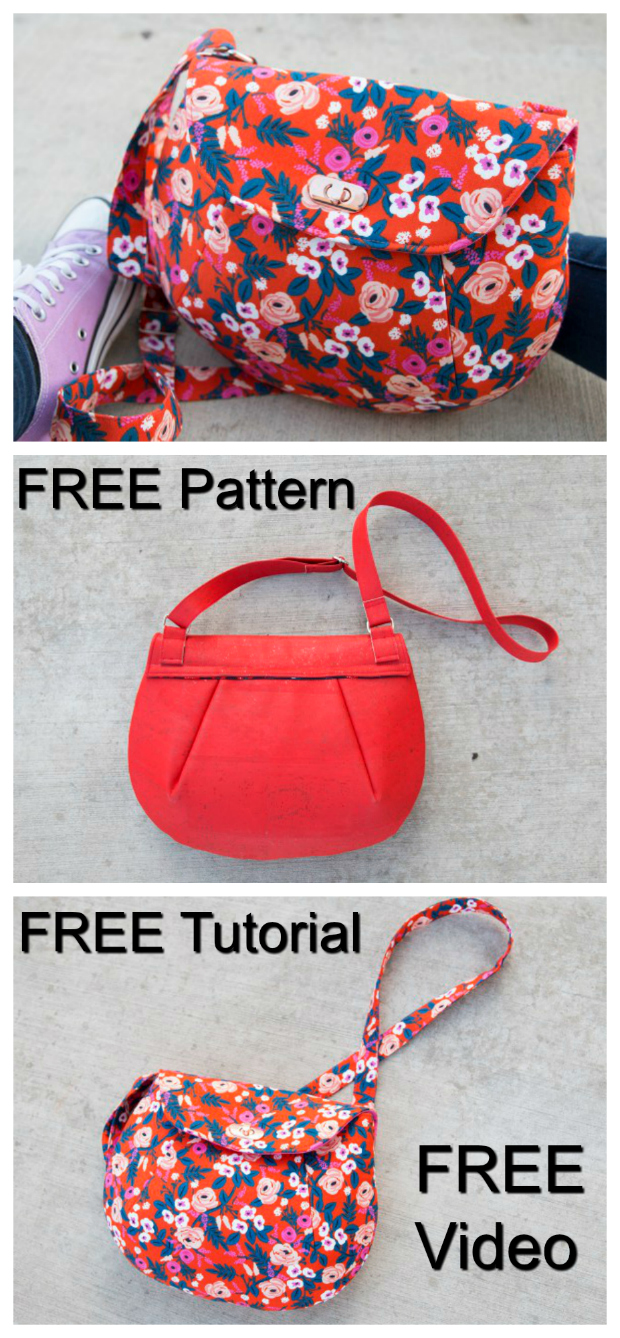 What you will need to make The Oriole Crossbody Bag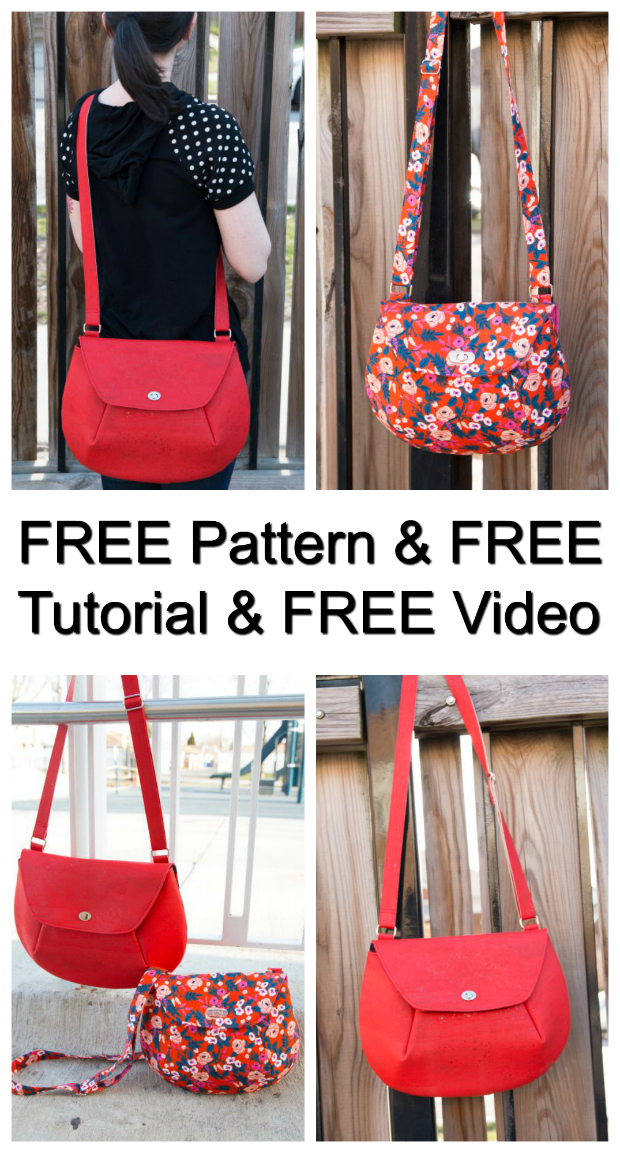 Video tutorial for how to make the Oriole Bag
You can watch the 50-minute video for this project below, of the complete bag being made step by step. Now you know you will be sure to get the perfect result.
Click here for the FREE pattern & tutorial