Jade purse sewing pattern
|
All posts may contain affiliate links.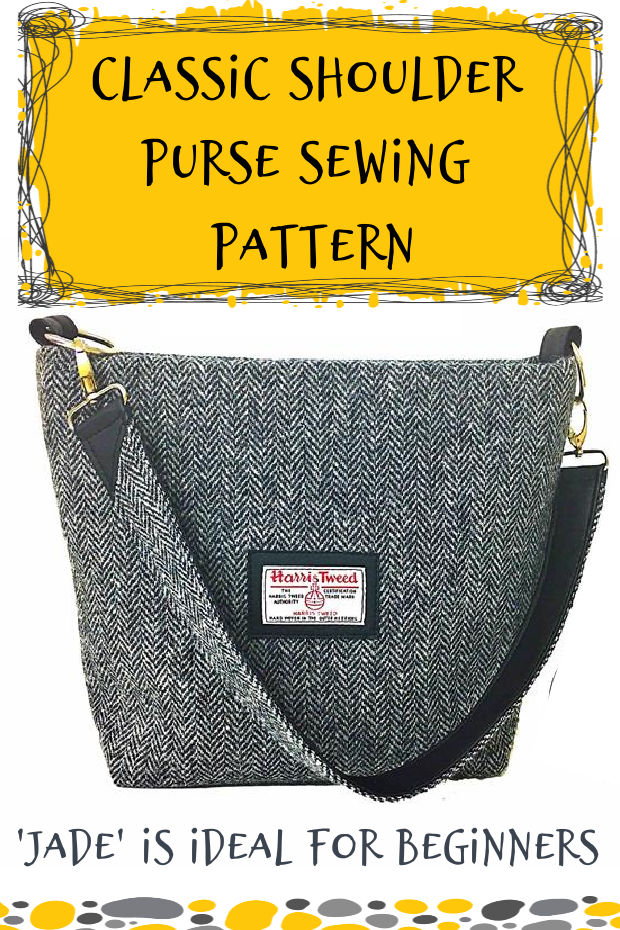 Say Hello to Jade. This sewing pattern guides you through the sewing of a classic styled shoulder purse with some nice details. We especially love the way that two different fabrics are combined in the strap. It looks so smart, but at the same time it's really practical, with the vinyl on the inside helping to keep the strap clean.
Jade has the following features you'll love:
A recessed zipper closure.
The interior sits neatly within the bag "no saggy lining".
A zipper pocket.
A slip pocket.
A pleated pocket.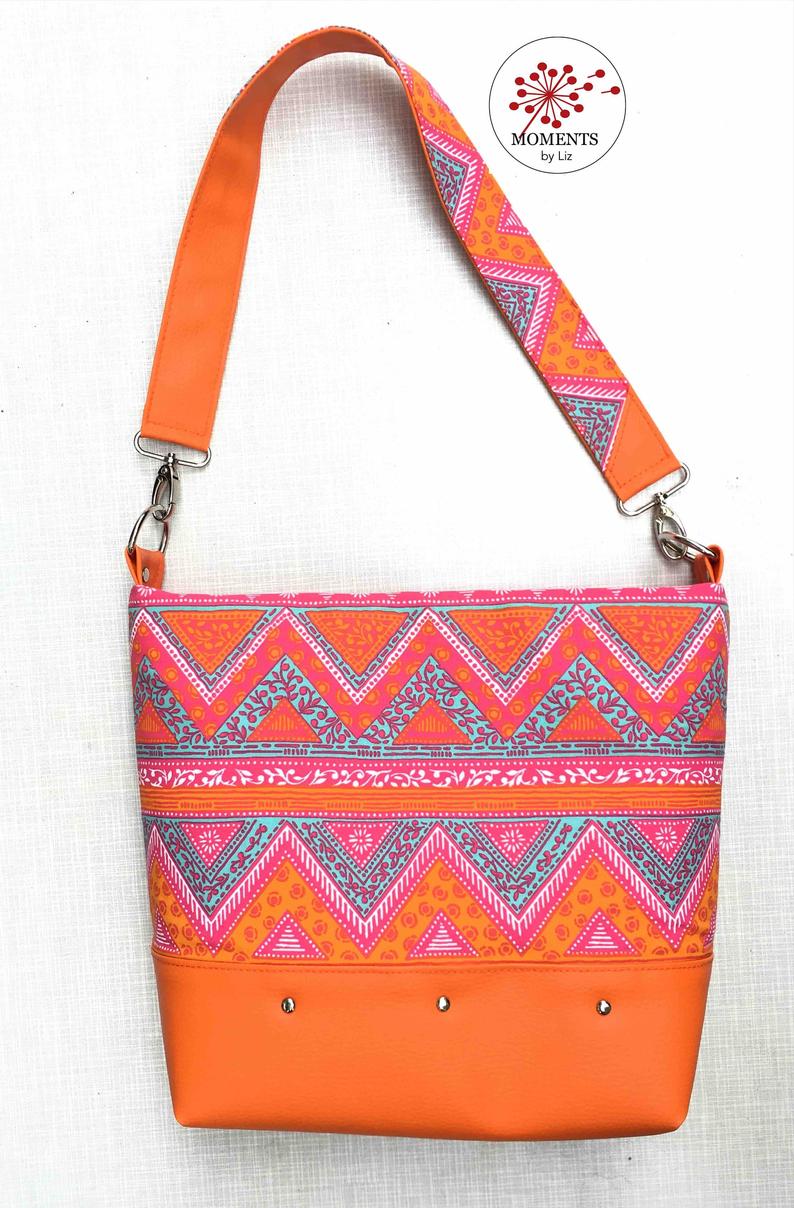 This fast, easy to sew bag pattern can be made with cotton, denim, decorator fabrics, cork or faux leather.
You can sew the entire body in a single fabric (like the tweed example) or split it to have two different fabrics, perhaps a vinyl on the bottom and then a pretty printed cotton or decorator fabric for the upper section. Both ways look good.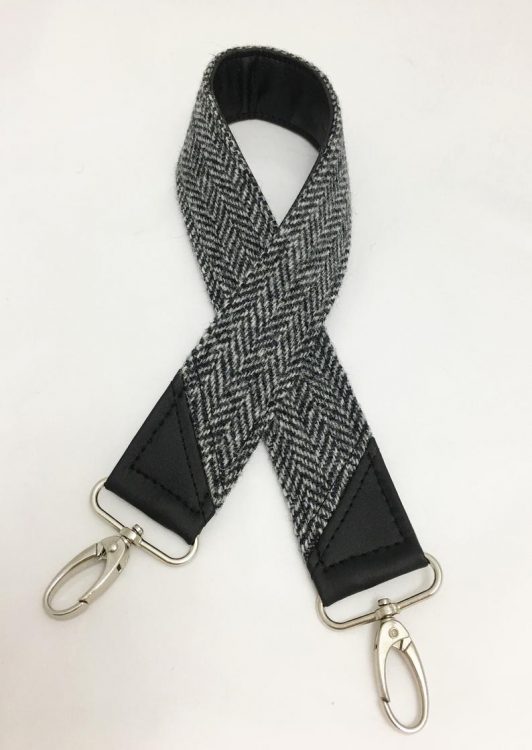 Skill level:
Jade can be completed by a confident beginner to intermediate sewer.
Sizing info:
She will measure approximately 12″ wide by 10 1⁄2″ high by 4 1⁄2″ deep.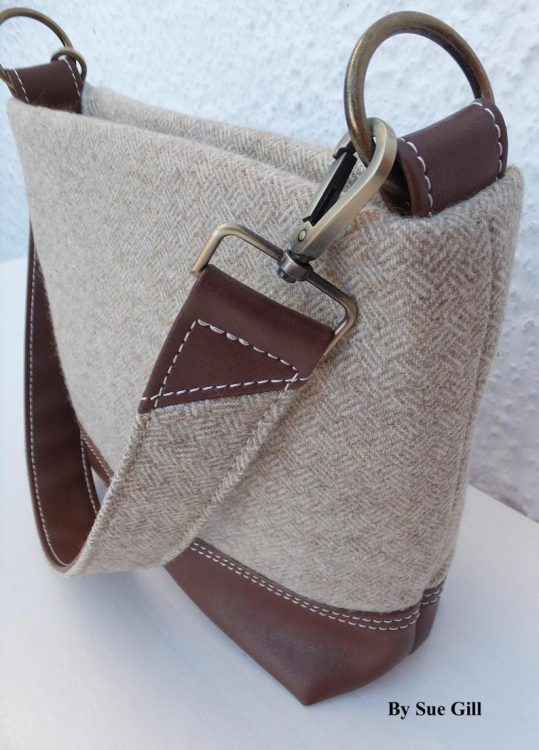 What you need to make the Jade Purse
1⁄2 yard of Exterior Fabric of your choice
3″ by 38″ of accent fabric (Faux Leather) for Strap and Tabs – (Fabric Accents require 6″ by 38″)
5⁄8 yard of lining
2 yards of Woven Medium Weight Fusible Interfacing (SF101)
1 yard of Foam Stabilizer (Soft & Stable, Headliner)
One 8″ zipper (#3)
one 16″ zipper (#5)
Two 1 1⁄2″ D-Ring / O-Ring
Two 1 1⁄2″ Swivel Hook
Four rivets (Optional)
Teflon Foot for sewing faux leather
If you would like to download the pattern you can click on the light blue button below.
Click here for the Jade sewing pattern
And if you would like to see other bag sewing patterns from this designer then you can click on the red button below.
See all the patterns from this designer here
This one wasn't quite right for you? What about these instead?
Want even more purses and handbags to sew? Our shop is packed full of hand-picked favorites from talented designers, big and small. Here are a sample selection you might like. Check them all out in our shop.