How to make pleather fronted strap slots instead of using grommets
|
All posts may contain affiliate links.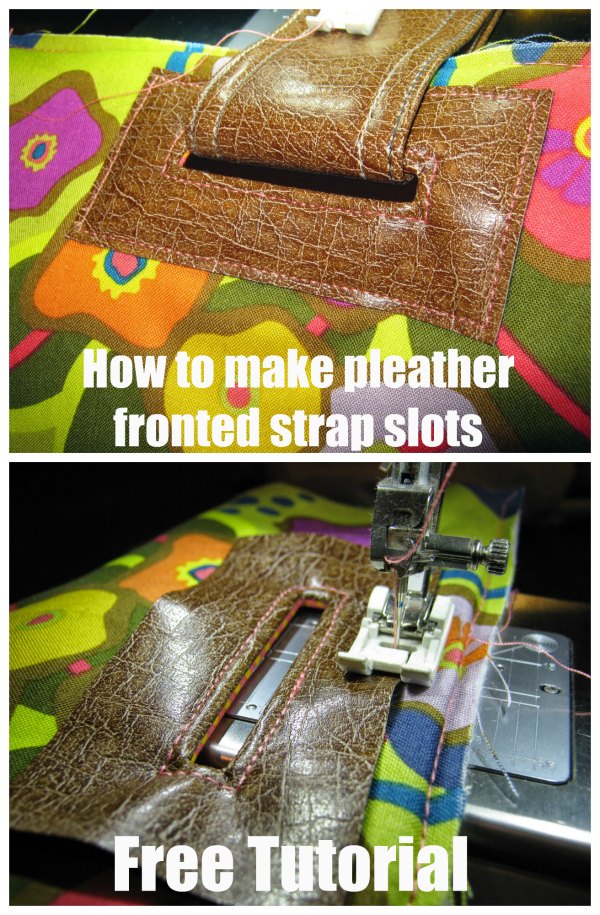 Wow we said when we found this interesting tutorial. We've worked with metal grommets before to make points on a bag where we could thread through a strap, but those large oval grommets are expensive and a bit tricky to fit. This is a great ideal for an alternative.
The strap slot is a cool way to incorporate a graceful entry for a strap to pass through the body of a bag and create a loop.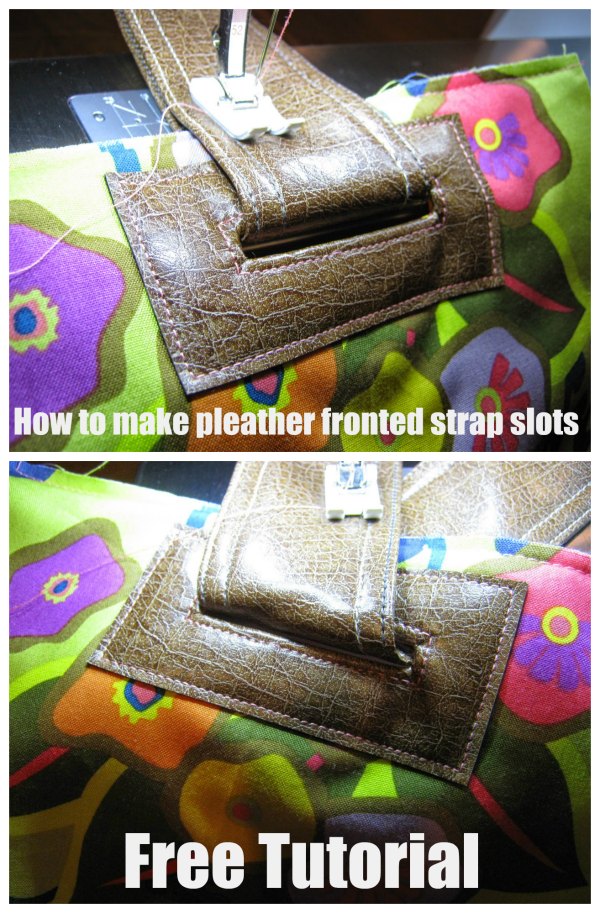 It's so much cheaper than a grommet that it's practically free! The strap slots can be made with small offcuts of vinyl or pleather, or you could even do the same with cork fabric or Kraft Tex paper fabric too.
This very detailed tutorial has lots of step by step photos and is jam-packed with all sorts of excellent sewing tips you'll use again and again.
Click here for the FREE strap slot tutorial