How to make bag handles with plastic tubing – video
|
All posts may contain affiliate links.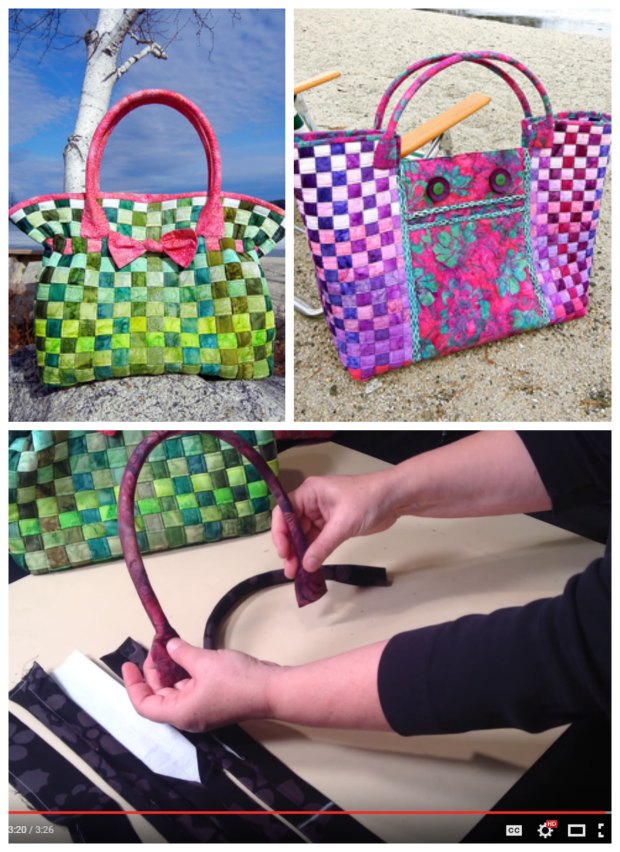 Bag handles are expensive, and not always available in the color, finish or materials you need to exactly match your latest bag project.  But making your own can be a bit hit and miss.  They just don't seem sturdy enough, or don't keep their shape, or are just flat and uninteresting.
Now you can change all that by sewing your own sturdy plastic tubing bag handles that are sure to match your every project. This video shows you how easy it can be, step by step.  There is a 'pattern' you can buy but it doesn't really seem necessary to have one. Just cut a rectangle the size you need, allowing a little at the ends for a seam allowance.
To make your own bag handles you will need:
Watch how to make your own bag handles