Fat Quarter Purse FREE Tutorial & Pattern
|
All posts may contain affiliate links.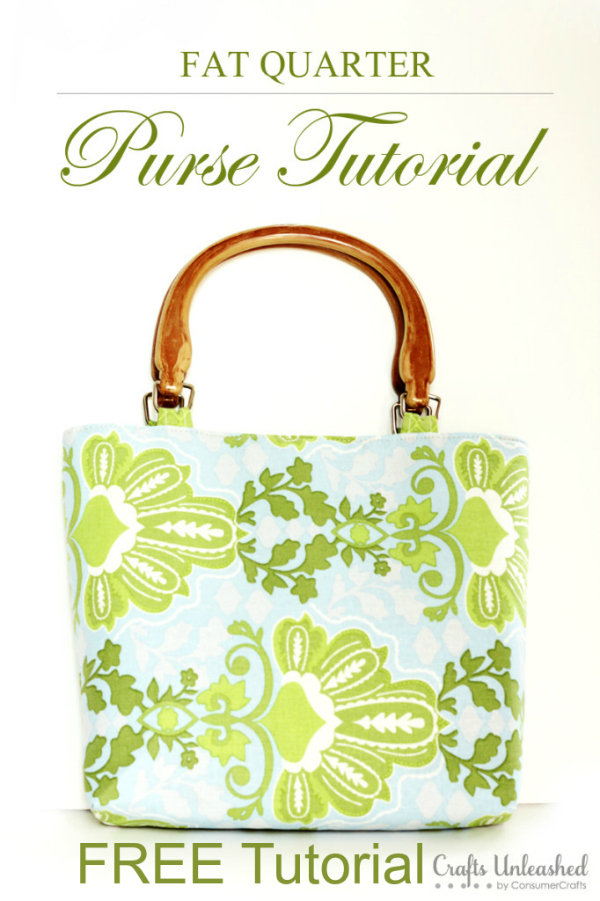 It's always great to work with fat quarters as you usually have plenty of them in your stash. Maybe you bought a fat quarter bundle or perhaps you just have some 1/4 yard pieces left over from other projects. Here's a great FREE tutorial to make a simple Fat Quarter Purse.
For a beginner sewer, this tutorial is just what you have been looking for if you want to make your first bag.
Looking for an easy tutorial to help you get comfortable with your sewing machine? You've come to the right place then! This Fat Quarter Purse Tutorial will guide you through the detailed steps to making your very own purse from assembling the free pattern to the final stitch. For you more seasoned sewers out there, use the free pattern as a jumping off point for endless additions and customizations!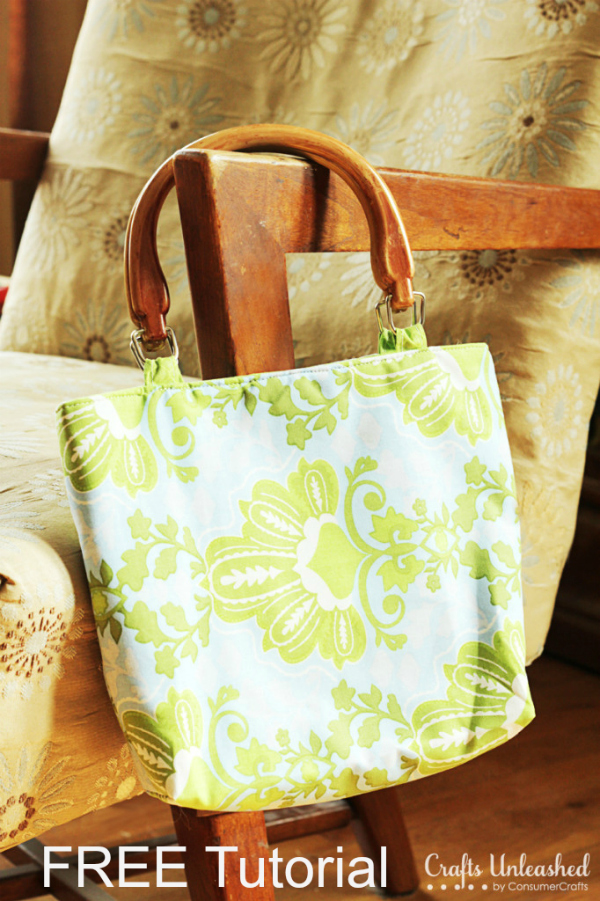 What you will need to make the Fat Quarter Purse
Note that a sheet of felt is used in place of interfacing in the tutorial. We would still recommend that you substitute the felt for a good woven interfacing fused to the fabric first, such as ShapeFlex 101 and then use a fusible fleece on top. This make the bag both strong and soft and gives it plenty of body so it will keep its shape nicely.