Lola Domed Handbag with great step by step video
|
All posts may contain affiliate links.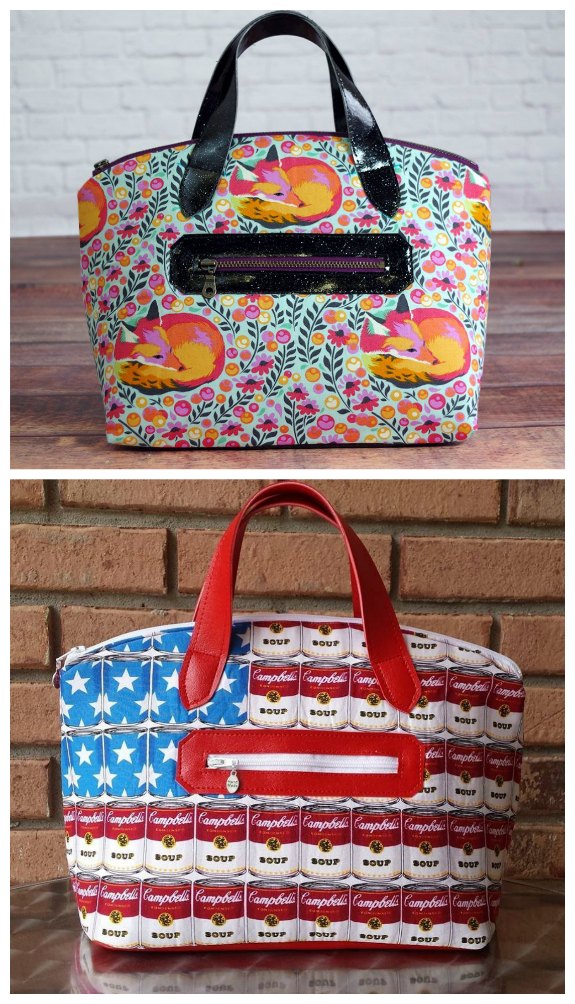 We absolutely adore this designer at Sew Modern Bags. Here she has created the Lola Domed Handbag, which is a paid pattern, but it does come with a FREE step-by-step video that is 1 hour and 17 minutes long, recorded by Swoon fan Lauren Mormino. The links for the pattern and the full tutorial video to watch can be found below.
This small bag is the perfect look for your everyday style and Lola comes with a trimmed zippered pocket, zippered main compartment and an interior slip pocket. Vinyl, cork or any other heavy non-fraying fabric is necessary for the contrasting fabric.
When finished the Lola Domed Handbag measures approximately 12″ wide by 8″ tall by 6″ deep.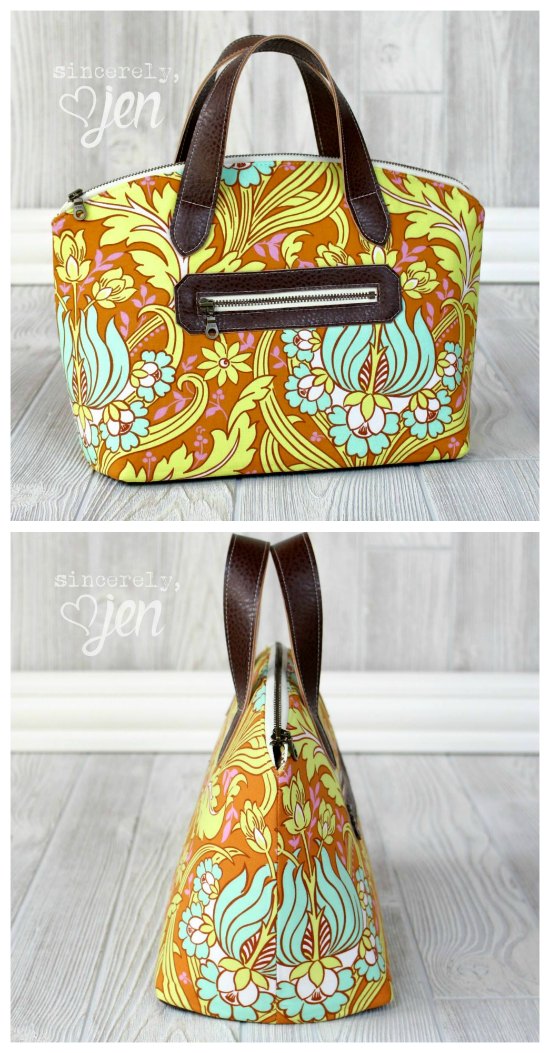 What you will need to make the Lola Domed Handbag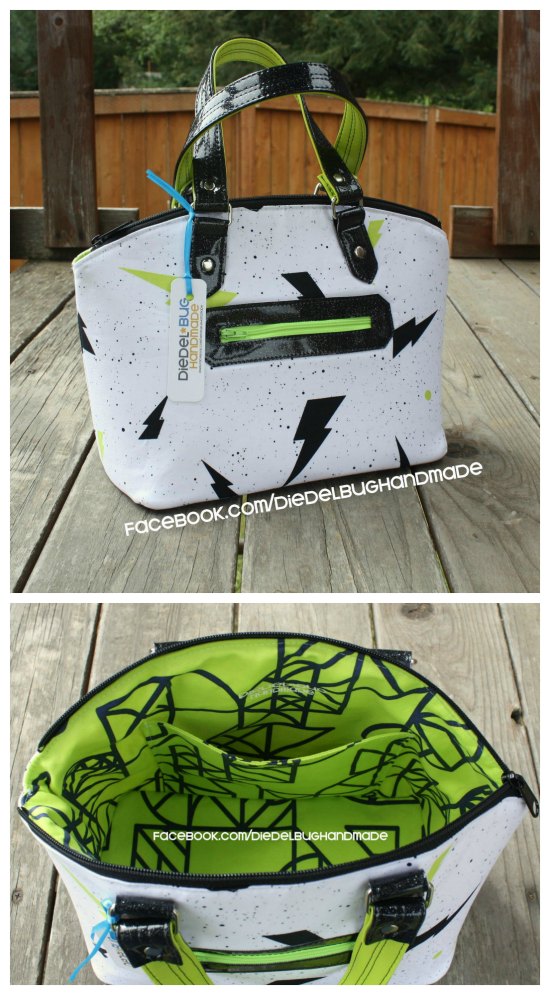 Watch how to make the Lola Domed Handbag from Swoon here