Corine Bag pattern – a 2 compartments iPad / Tablet PC bag
|
All posts may contain affiliate links.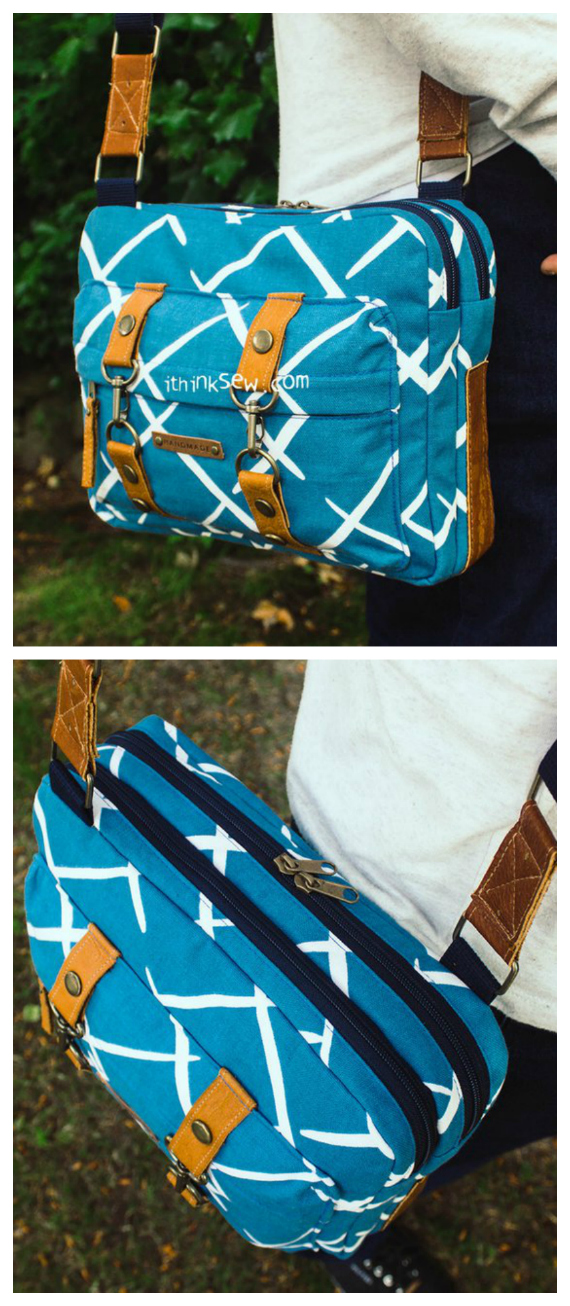 The Corine Bag is a casual sporty cross bag made for all genders of all ages. The ideal size of this bag makes it the perfect companion for outings as it is not too big, yet not too small. Great for students, or anyone who needs to carry a bag for work materials, a tablet etc and yet keep it small and smart.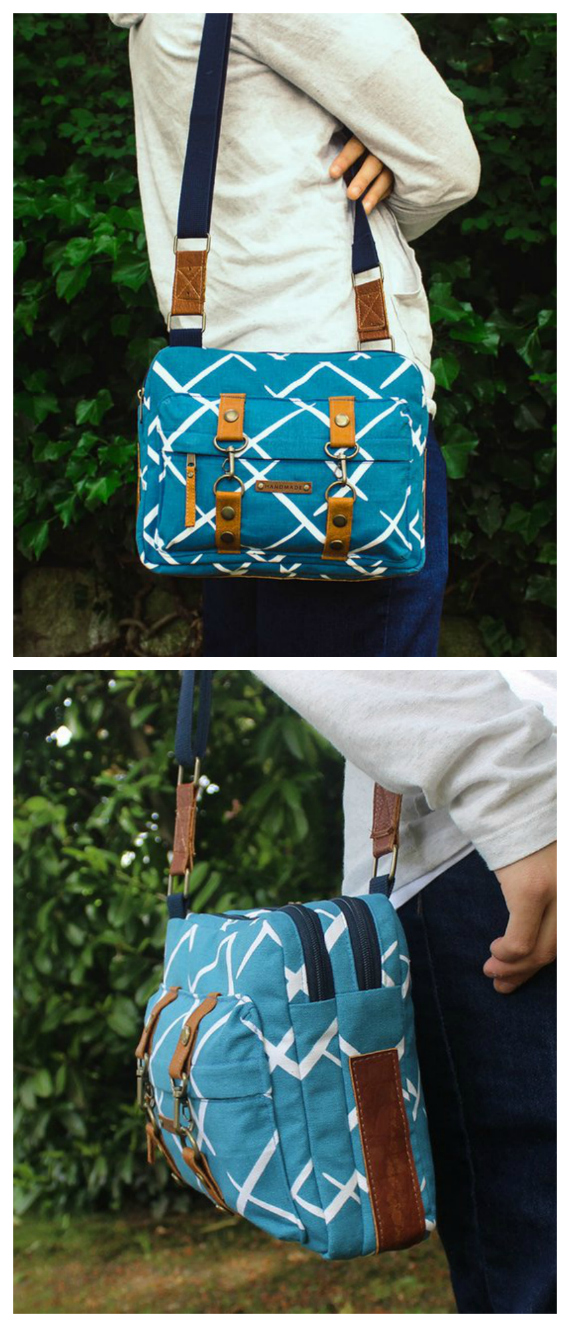 Corine can be made using various kinds of materials such as leather, suede, or any common cotton fabric. A light-weight bag that can be held all day, the Corine Bag was designed to be comfortable for the long haul.
The approximate finished size of the bag is 10″ wide by 8″ high by 3″ deep.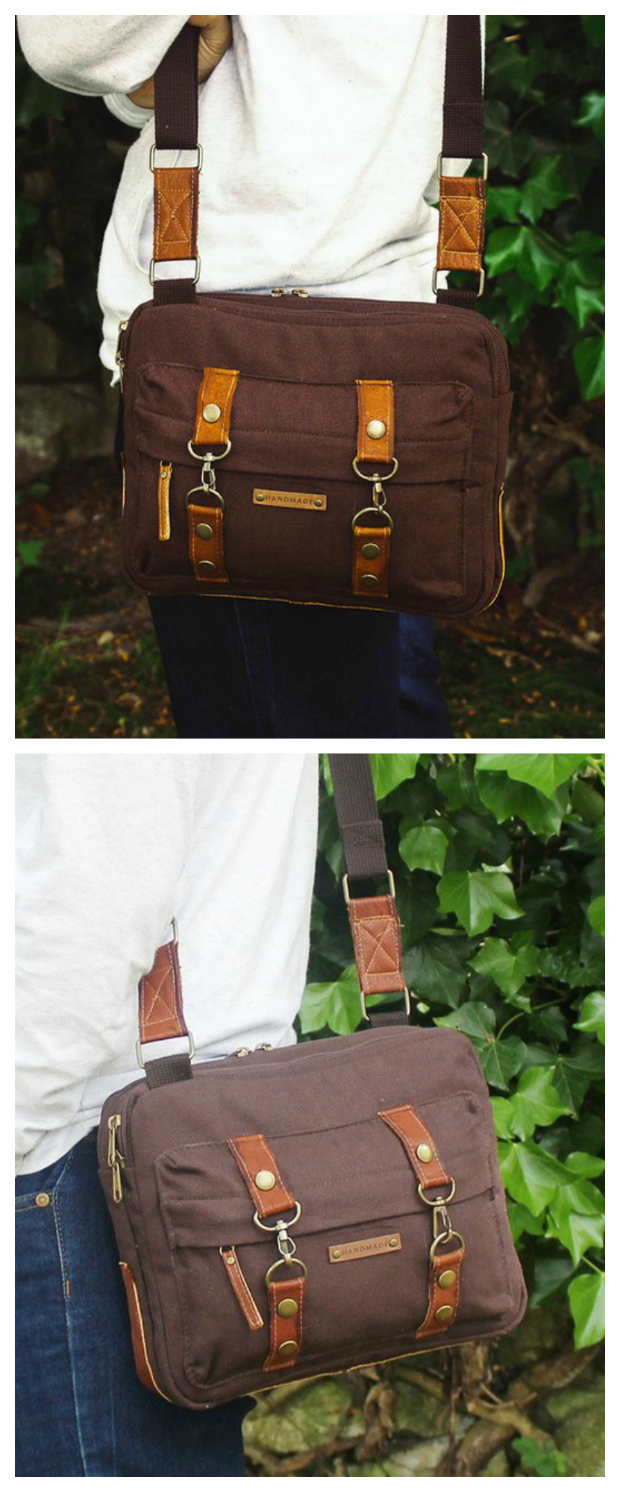 Even more crossbody bag sewing patterns you won't be able to resist
Want even more crossbody bag sewing patterns? These are the top best selling crossbody bag patterns in our store. Take a look at the category on our shop page for even more - 60+ more!