Christina Clutch Bag free pattern
|
All posts may contain affiliate links.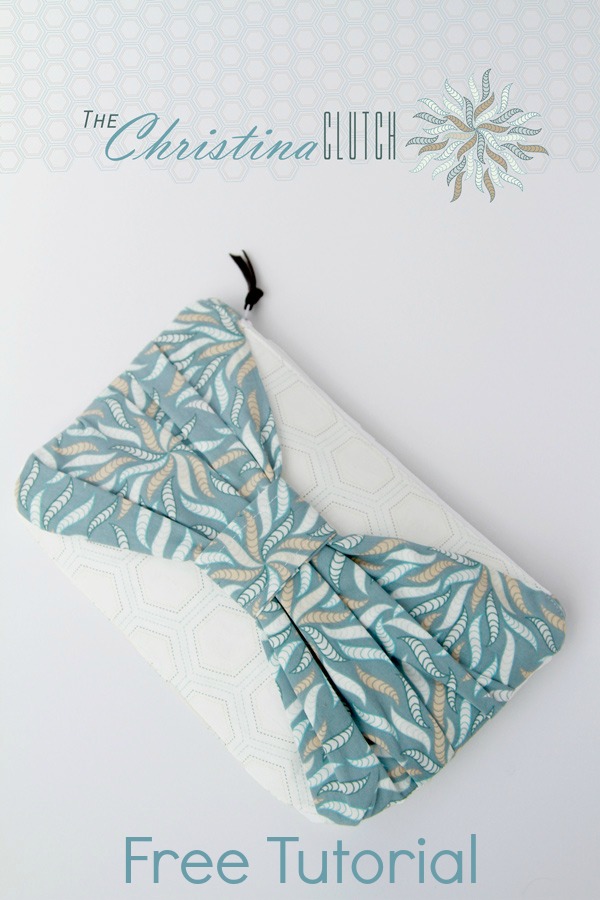 This is such a pretty and practical clutch bag and as an added bonus the designer has given the pattern to us all free of charge.
The Christina Clutch Bag has a large bow on the front, which you slip your hand through to help carry this impressive-looking clutch bag.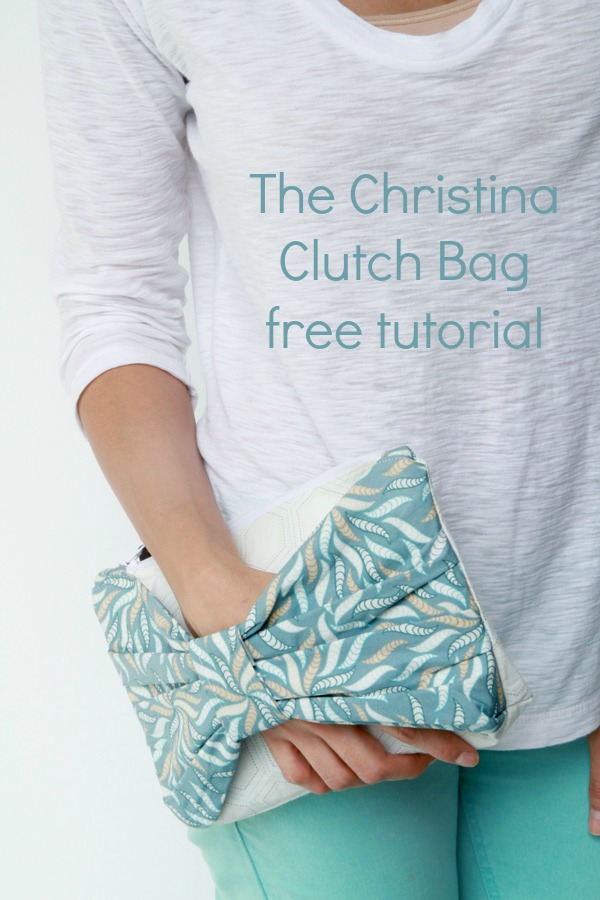 It's quite an easy project to work on where you will mainly be working with lots of rectangular pieces of quilting cotton. The designer recommends that you use various fabrics from the Legacy collection from Art Gallery Fabrics. You will also need some heavy-weight fusible interfacing, one 14″ zipper, some basic sewing supplies and a sewing machine.