The Ultimate Wallet sewing pattern
|
All posts may contain affiliate links.

We think you'll all love this pattern. Most wallet patterns allow you to carry about 6 cards, but what if you have more cards? A lot more cards. Need more space? Want to carry all your bills, coins, cards and receipts in the one wallet? Then the ULTIMATE Wallet sewing pattern is for you. You can even fit in a small cell phone.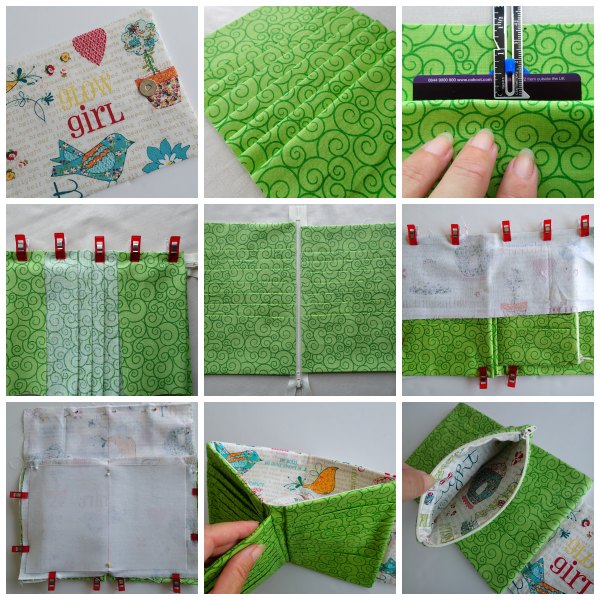 The Ultimate Wallet has the following features:–
* Enough space for 28 cards, even more, if you double them up.
* Large coin purse with zipper.
* Full-width space for notes and bills.
* Space for receipts and papers behind the card slots.
* Slide a phone inside too? Or your shopping list, notepad and pen?
* Full written and photo tutorial AND a video tutorial too.
* Finished size – approx. 6.75 inches, by 4.75 inches by 1 inch.
Find the Ultimate Wallet pattern here
Want more wallet sewing pattern ideas?
If you love sewing wallets but this one isn't quite right for you, then don't worry, we have LOTS more wallet sewing patterns for you to choose from. Check out just a few from our selection here.