All posts may contain affiliate links.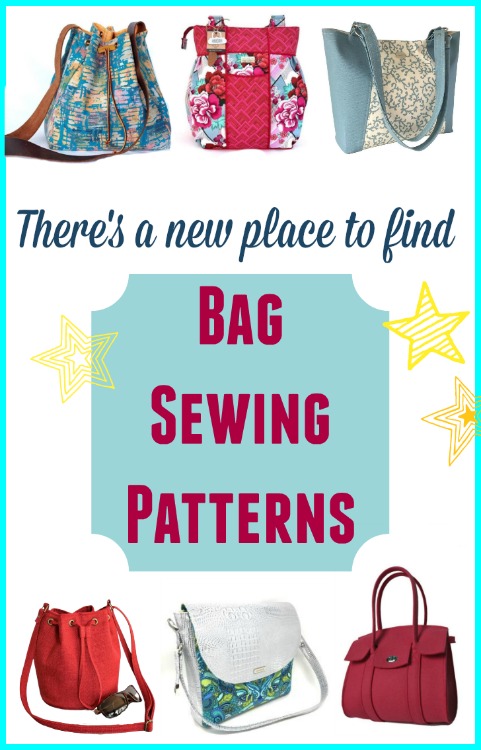 Buy your bag sewing patterns here!
You've been asking for a while now if you can just buy your bag sewing patterns directly from the site here without having to leave to visit Etsy, BluPrint or lots of individual designers websites. We think this is a great idea, so we've been busily working away behind the scenes setting up all the techie stuff and are pleased to now officially announce that Sew Modern Bags Pattern Store is NOW OPEN!
Yes, you can now buy certain of the sewing patterns that we recommend for you, directly here from the site without having to leave and get them somewhere else. We've handpicked the sort of patterns we think you will like, from the designers we know you love.
A wide range of bag patterns in the store
We've started with a small number but a wide range of pattern types including tote bags, backpacks, cross-body bags, wallets, storage and organizers, bags for kids, and lots more. Here is just a quick sample of the patterns you can buy right here, right now.
Click the big button below to visit the shop and see them all!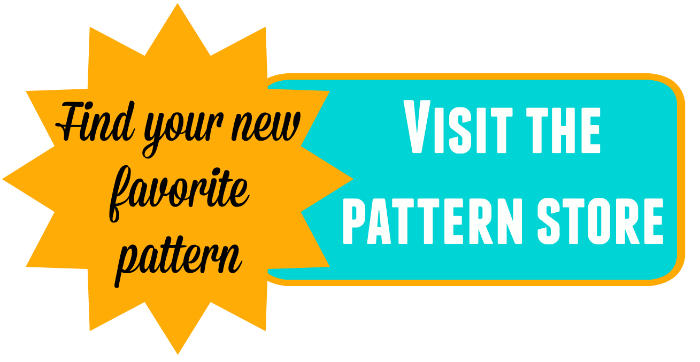 Help us grow!
If you have a favorite pattern designer and would like to see their patterns in our store, why not let them know. We'd love to help them sell more patterns. Or if YOU have a bag sewing pattern to sell, apply here.