The Clip and Zip Wristlet (with video)
|
All posts may contain affiliate links.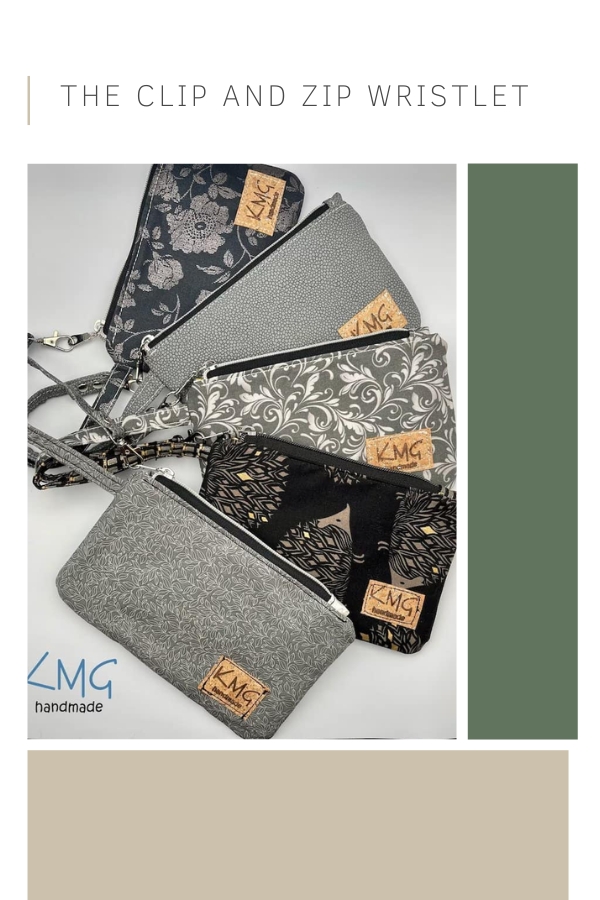 As we go about our daily routines, we often find ourselves needing to carry around a few essential items, such as our phone, wallet, and keys. But carrying around a bulky bag or purse is not always practical or convenient. That's where The Clip and Zip Wristlet comes in, providing a stylish and practical solution for those who need to keep their essentials close.
The Clip and Zip Wristlet is a versatile accessory that can be used in a variety of situations, whether you're running errands, going out for a quick coffee, or just need to keep your essentials close at hand. The wristlet is designed to be compact and lightweight, making it easy to carry around while still providing enough space to hold your essentials.
This cute bag includes an 8-card slot slip pocket and is large enough to fit a smartphone and all your essentials! Pop it in your larger bag as a wallet or clip, zip and go as a wristlet!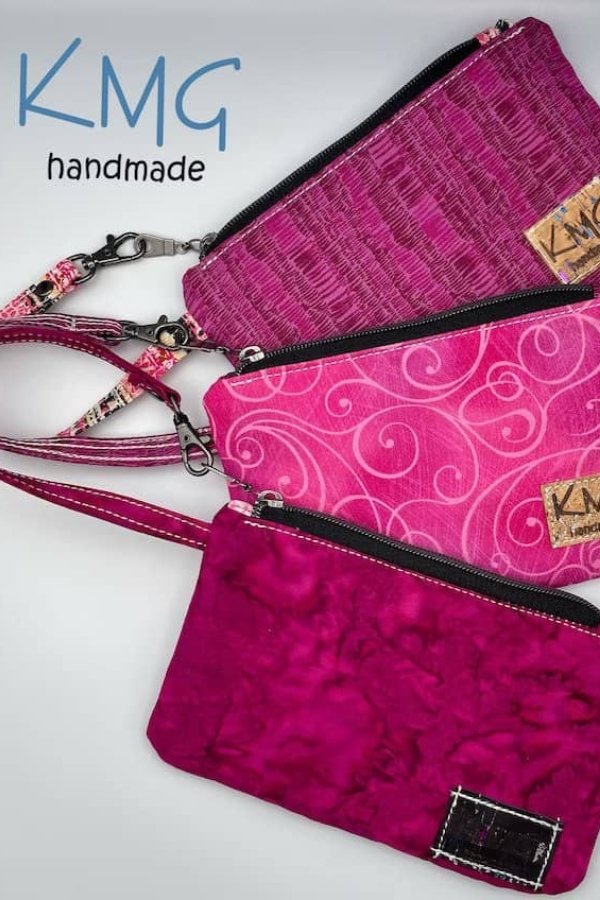 One of the key features of The Clip and Zip Wristlet is its unique design. The wristlet features a detachable wrist strap that allows you to wear it around your wrist for hands-free convenience. The wristlet also includes a secure clip that allows you to attach it to your bag or belt loop, providing an additional layer of security.
The wristlet strap isn't fixed at both ends to the side of the bag – it attaches to the zipper pull at one end so it can be unclipped. This means you can then hang this bag over the arm of your chair at a restaurant, or over the strap of a large tote bag. Something you can't do with a fixed wristlet strap.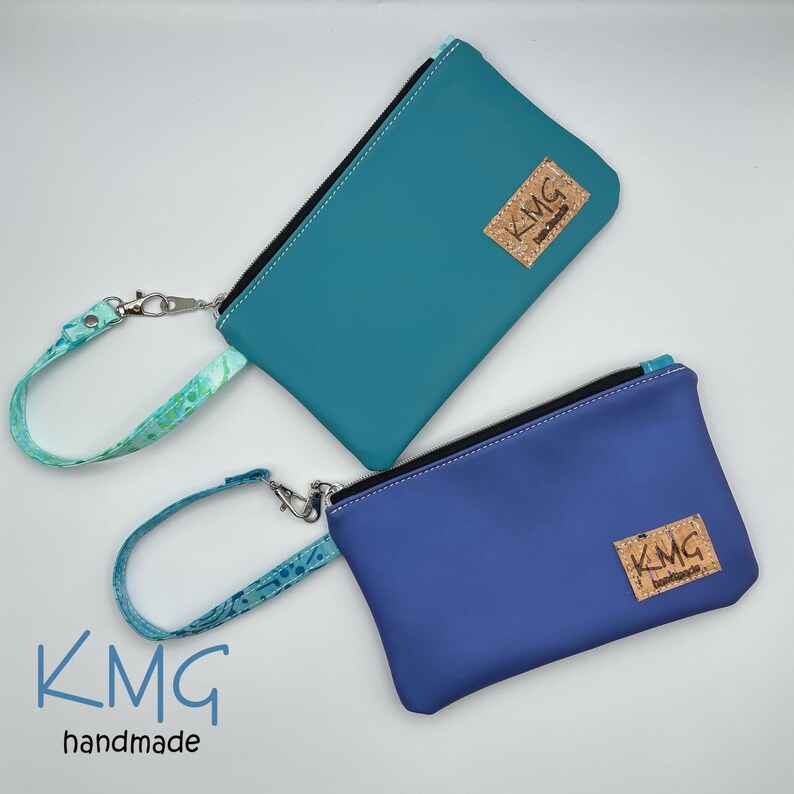 Sizing info:
Finished size is 5″ by 8″.
Materials needed:
Only 2 fat quarters, a little interfacing, swivel clip and #5 donut hole zipper pull and zipper tape goes into this quick make! Looks great in quilt cotton, cork, waterproof canvas, vinyl or leather.
Video tutorial included:
To make it even more convenient, The Clip and Zip Wristlet comes with a series of step-by-step videos that will guide you through the process of creating your very own wristlet. The videos are easy to follow, even for beginners, and will provide you with all the information you need to make your wristlet in no time.
The pattern download includes the link to the full video tutorial for this pattern.
If you would like to download the pdf pattern you can click on the blue button below.
And if you would like to see other bag sewing patterns from this designer then you can click on the red button below.