Pretty Coin Purse FREE sewing pattern
|
All posts may contain affiliate links.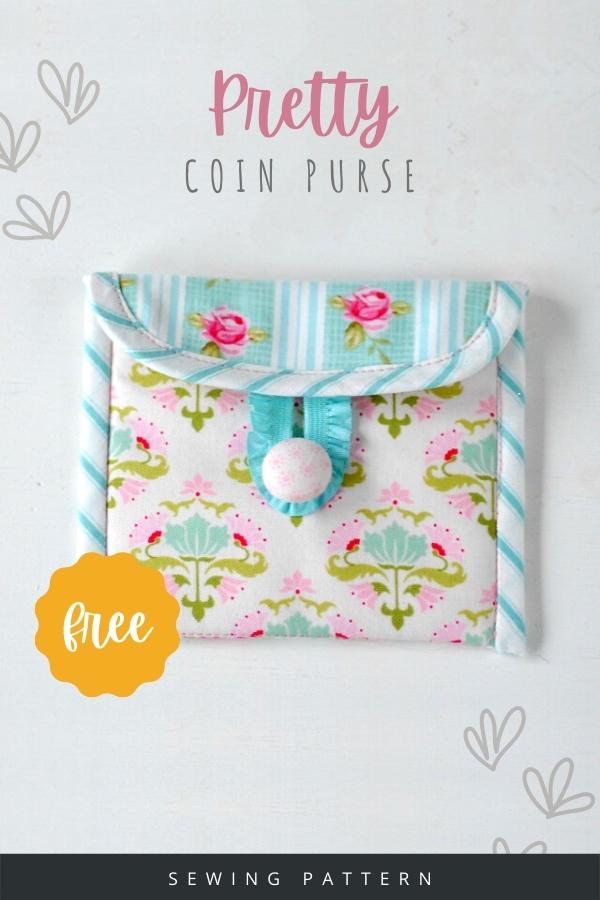 This is the Pretty Coin Purse FREE sewing tutorial and pattern from the designer Torie Jayne. Well as the name suggests this is a very cute and Pretty Coin Purse. It's the perfect name for a perfect purse!
The designer has chosen some really pretty pieces of fabric – you probably have some really lovely pieces you could use too. This is a small coin purse so it's perfect for those smaller pieces you may have left over from other projects. We all love these smaller scrap-friendly sewing patterns. Quick to sew, economical and always useful.
The designer draws your attention to a technique she used for a quick and easy way to cover your self-cover buttons in fabric. We love the fabric covered buttons but they can be a little trickt to make. You can follow this technique by clicking HERE.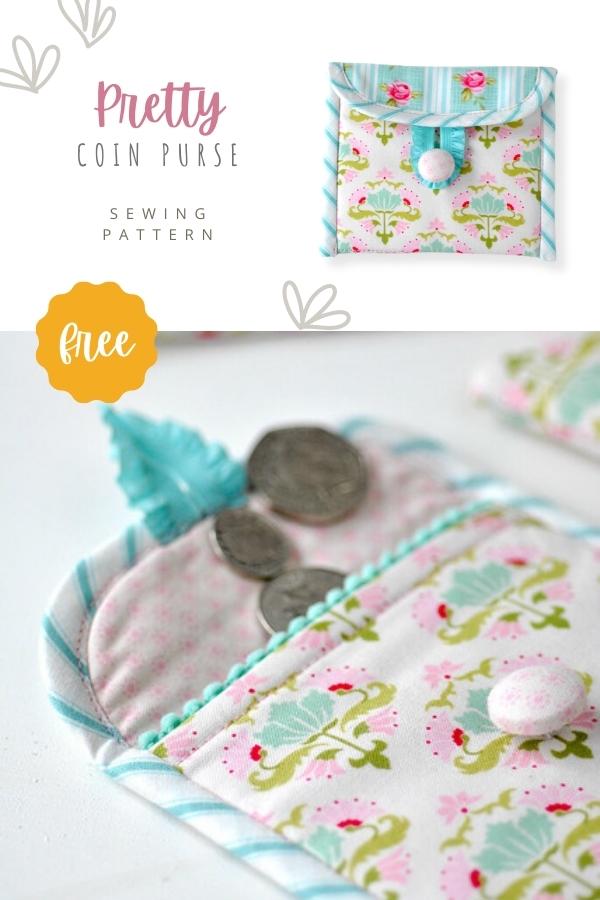 What's needed to make a Pretty Coin Purse:
Check out our RESOURCES PAGE full of great recommendations and links for fabric stores and suppliers, interfacing and stabilizers, hardware resources, and zippers.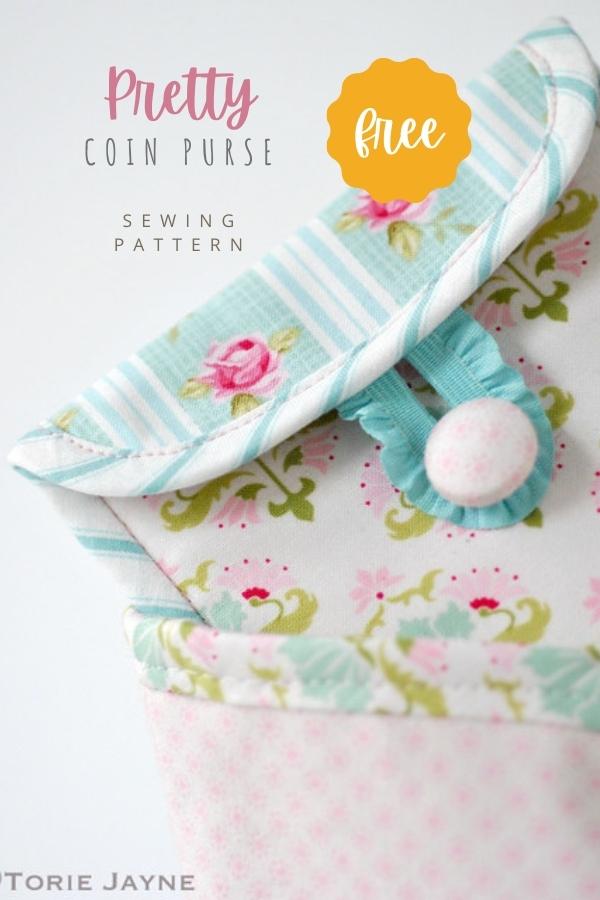 If you would like to download this FREE pattern and check out the step by step tutorial and sew your own cute coin purse you can click on the blue button below.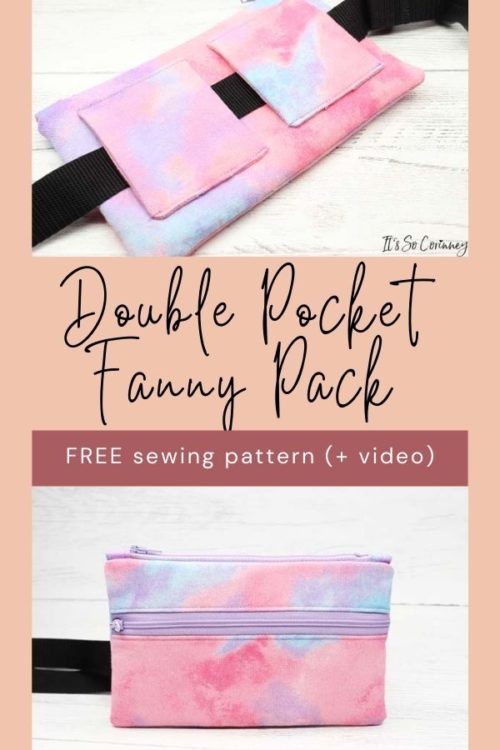 Liking this free pattern? Great! You would make our day if you 'bought us a coffee' to help with the site running costs. Thank you.