Mesh Cosmetics Bag FREE sewing pattern
|
All posts may contain affiliate links.

Updated August 2019 – sadly the pattern is no longer available. Sorry, these things happen from time to time and its outside of our control. Our button now leads you to our complete archive of zipper bag sewing patterns instead so you can find an alternative.
There was a great response to a mesh bag that we posted a video for a couple of weeks ago, with several of your asking for more ideas for how to sew bags with this mesh fabric. So today we are sharing this tutorial to show you how easy it is to work with. The quick mesh cosmetic bags are such cute gifts for teachers, bridesmaids, birthdays for your friends and even make great graduation gifts.
You can personalize them with your built-in lettering on your embroidery machine. Michelle at Sew Michelle has some great patterns for mesh bags, and has a great eye for color and pattern so do check those out too.
You can get the mesh in all sorts of bright and funky colors too so don't think you only have to use black or grey.
Here are some examples and resources for you where you can buy the sort of plastic mesh used in these bags.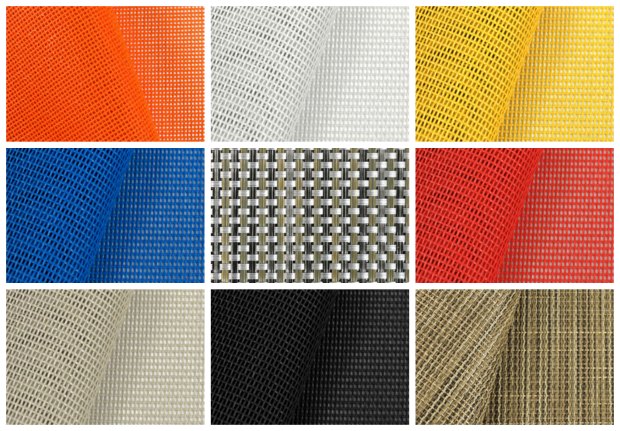 Amazon USA – vinyl coated mesh