Make a Tote Bag in any size FREE video tutorial
|
All posts may contain affiliate links.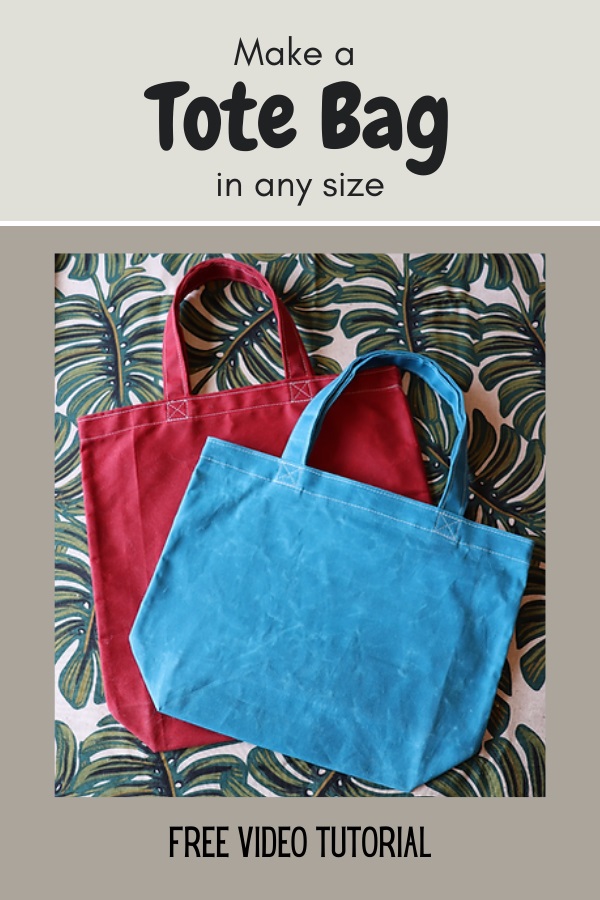 Now's your chance to Make a Tote Bag in any size with this FREE video tutorial from the designer Rosie's Art Studio.
The designer also gives you a free downloadable pdf worksheet so that you may make a Tote Bag in any size.
In the companion video, the designer explains how to use the worksheet as well as how to construct the tote bag using waxed canvas. The Tote Bag you will see her construct is a very simple one with no lining. The interior has finished seams so there are no raw edges inside the bag.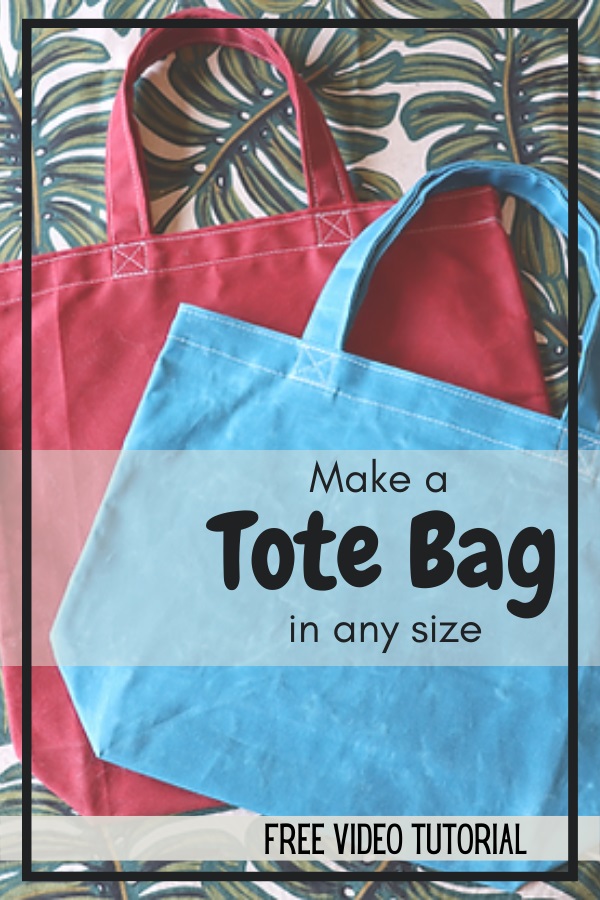 While the Tote Bag she makes in the video is essentially a useful and practical Tote Bag, the pattern you create using the worksheet will serve as a palette for creating your own bag with limitless options to add pockets, zippers, linings, and whatever else your imagination thinks of to create your own unique Tote Bag.
Your fabric choices are also limitless as well. You can choose cotton quilting fabric, cork fabric, leather, vinyl, or any combination of fabric you wish to use.
You can watch the 30-minute YouTube video below by clicking on the play button.
If you would like to see the designer's website post which will give you access to the free downloadable pdf worksheet then click on the purple button below.
Sew more tote bags and you'll be happier - we promise 😉
When you just need to sew and don't want to get into a really complicated project, you can't beat a classic sewing pattern for a tote bag. We've got 50 of our favorite tote bag patterns hand-picked for you in the store. Go to the shop page to find them all saved by category.