Little Ladybug bag kids sewing pattern
|
All posts may contain affiliate links.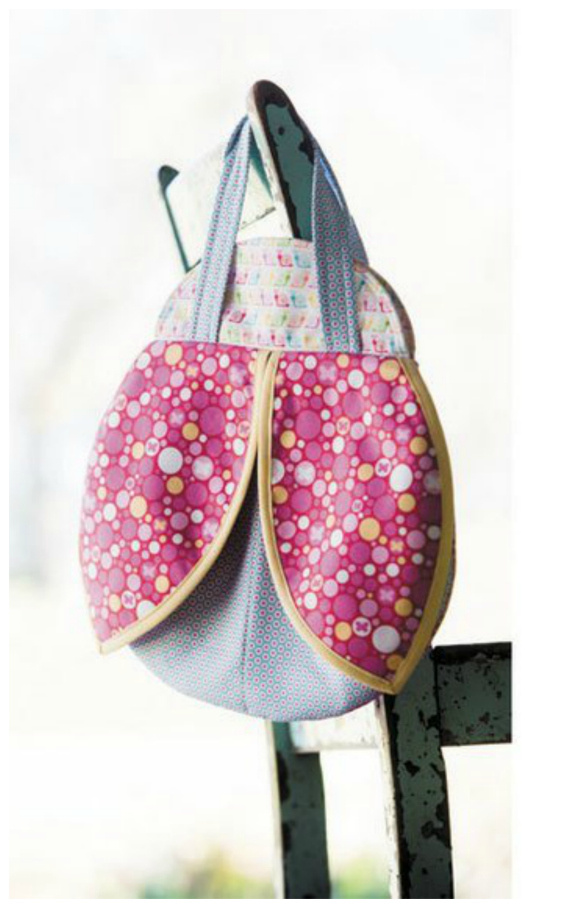 If you want to sew a simply beautiful bag for your daughter, granddaughter, niece, or other special little lady, then here is an absolutely awesome kids bag sewing pattern for The Little Ladybug Bag. Can you imagine the squeals of delight to have her own purse that looks like a lady bug. We bet you already have some fabrics in mind that would look so cute for this. Of course any kind of polka-dot fabric would look great for the 'wings'.
The Ladybug Bag is the perfect accessory for any girl. She is pretty and practical can carry all of a little lady's precious belongings wherever she goes. And as an added benefit, under the wings, there are secret pockets for her to hide her most treasured possessions.
When finished the bag will measure approximately 38cm (15in) high by 30cm (12in) wide.