Kenzie Crossbody Sling Bag sewing pattern
|
All posts may contain affiliate links.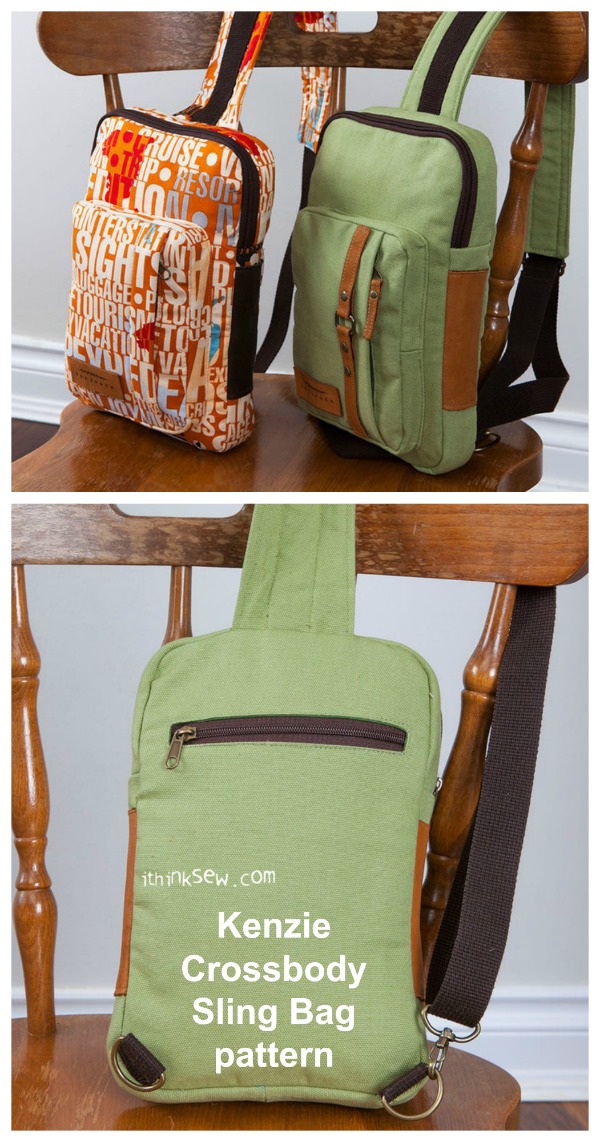 This Cross Body Sling Bag called The Kenzie is a really great looking sling bag that is both a casual and a trendy design. It is the perfect bag for everyday use.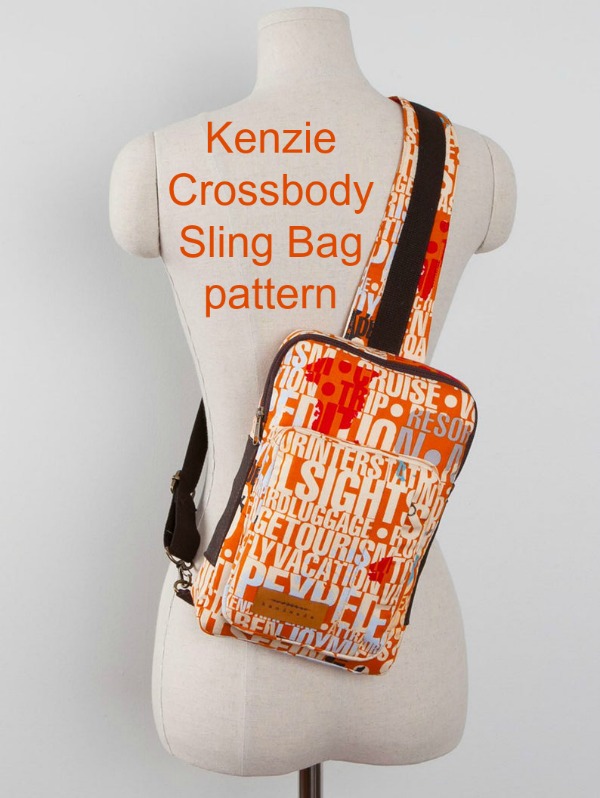 The pockets are designed to store small items and to allow for easy access to your most important belongings while at the same time keeping them safe.
It's an ideal unisex bag that children will like as well. The designer has got the size of Kenzie just right, not too big and yet not too small.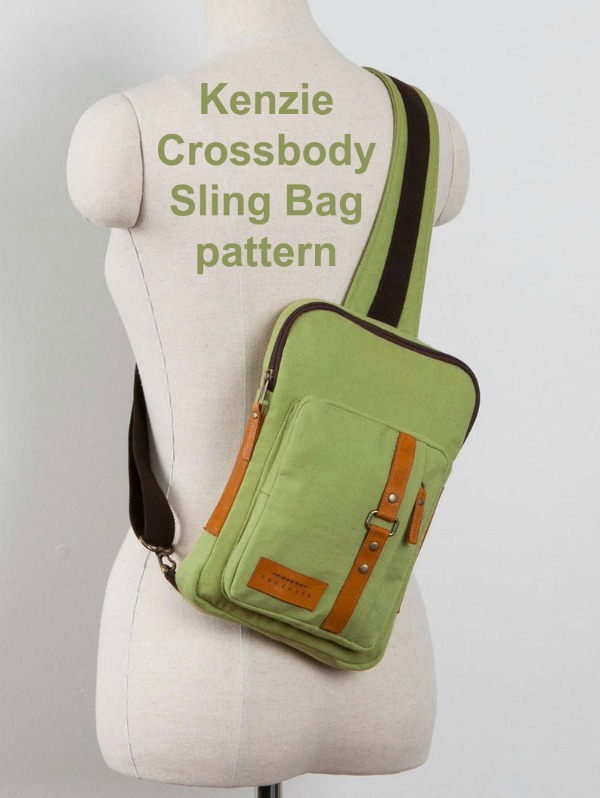 The designer says you can make Kenzie in any common cotton fabric or you can make one in leather or suede.
When you have finished making a Kenzie Crossbody Sling Bag it will measure approximately 7″ wide by 10½" high by 1½" deep.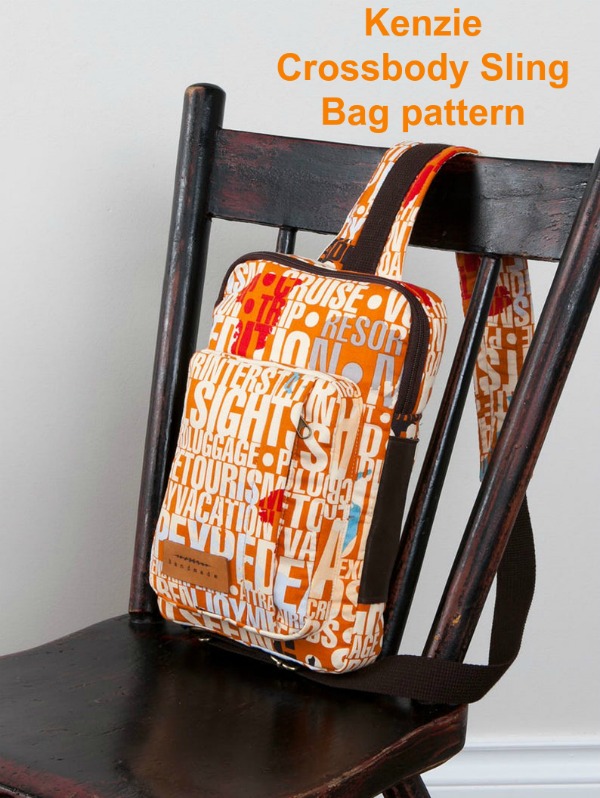 The designer, as usual, has provided excellent instructions with each step detailed with pictures. Specific instructions are provided for each of the following: