How to make fabric labels – video
|
All posts may contain affiliate links.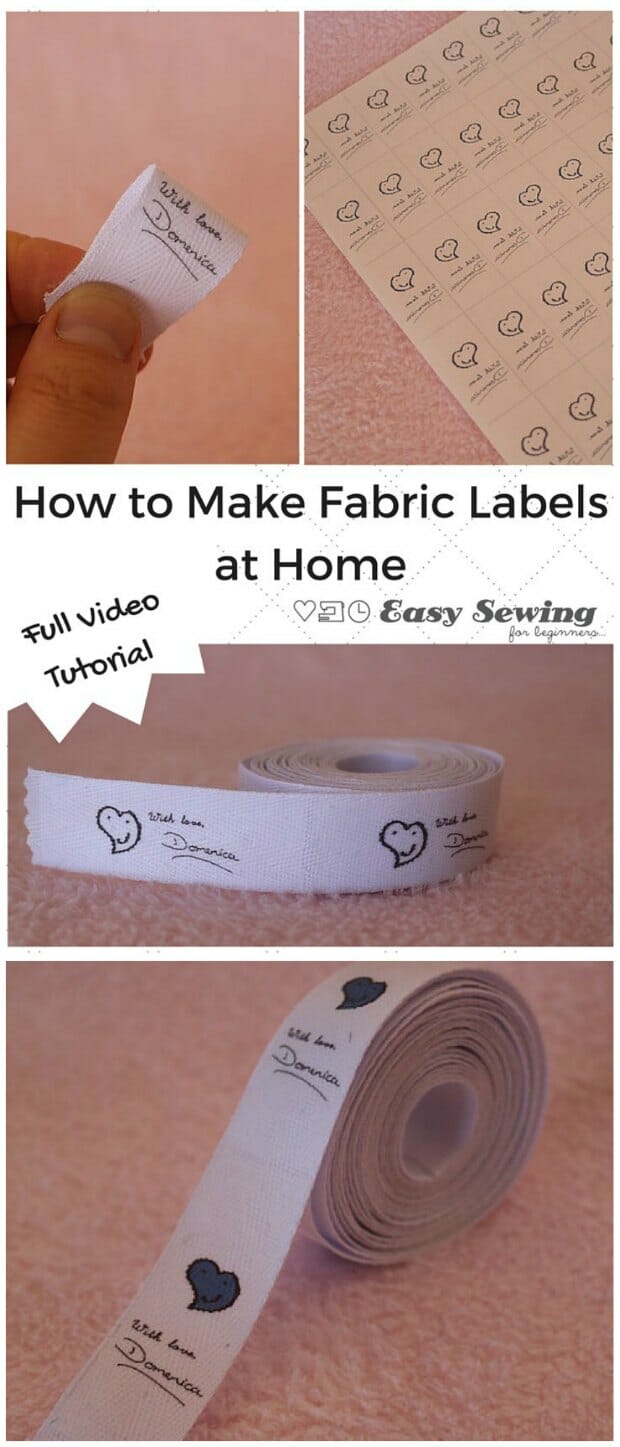 Would you like to add a small label to your sewn projects? Somehow, just adding a label can really make your bag look more professional, and it's also a nice way to 'advertise' your services and brand, or to add a personal message to a gift idea.
In this tutorial, Domenica shows us how she creates her own custom fabric labels – so much cheaper than buying them and you can make sure to get them exactly as you would like. You can also download a PDF to keep on your computer and refer back to when you are ready to make your own labels.
Materials:
You Will Also Need:
Inkjet printer
General scissors
Iron
Heat Proof surface