All wrapped up Kindle case – FREE tutorial
|
All posts may contain affiliate links.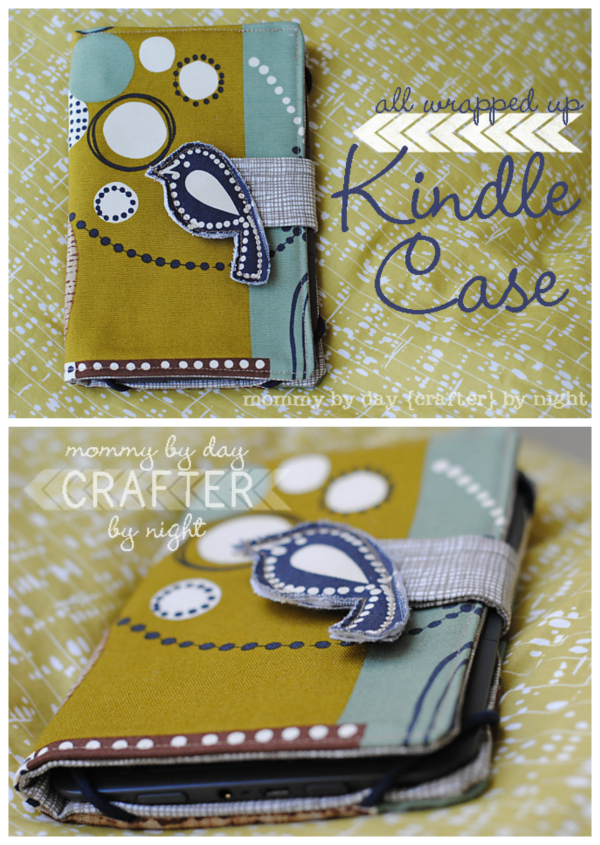 If you want to make a protective case for your Kindle, Ipad, Tablet or Nook, or even your phone, then follow along with this FREE tutorial.
To start with you must measure whatever you are creating the case for. The example here shown measures 5.0 by 7.5 inches so the measurements in the tutorial will coordinate with that. However the case is easy to assemble and the cutting measurements are all explained as you go, so if you are making the case for something in a different size, a phone perhaps or a larger tablet, then it will be easy to adjust the size of your pieces of fabric to match the size of your tech item.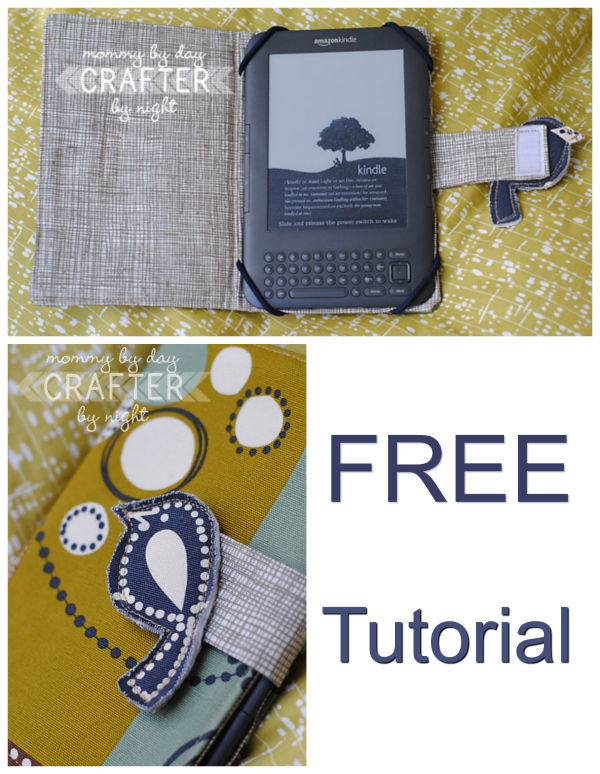 What you will need to make the All Wrapped Up Kindle Case