A Handy Guide to the Best Scissors for Sewing
|
All posts may contain affiliate links.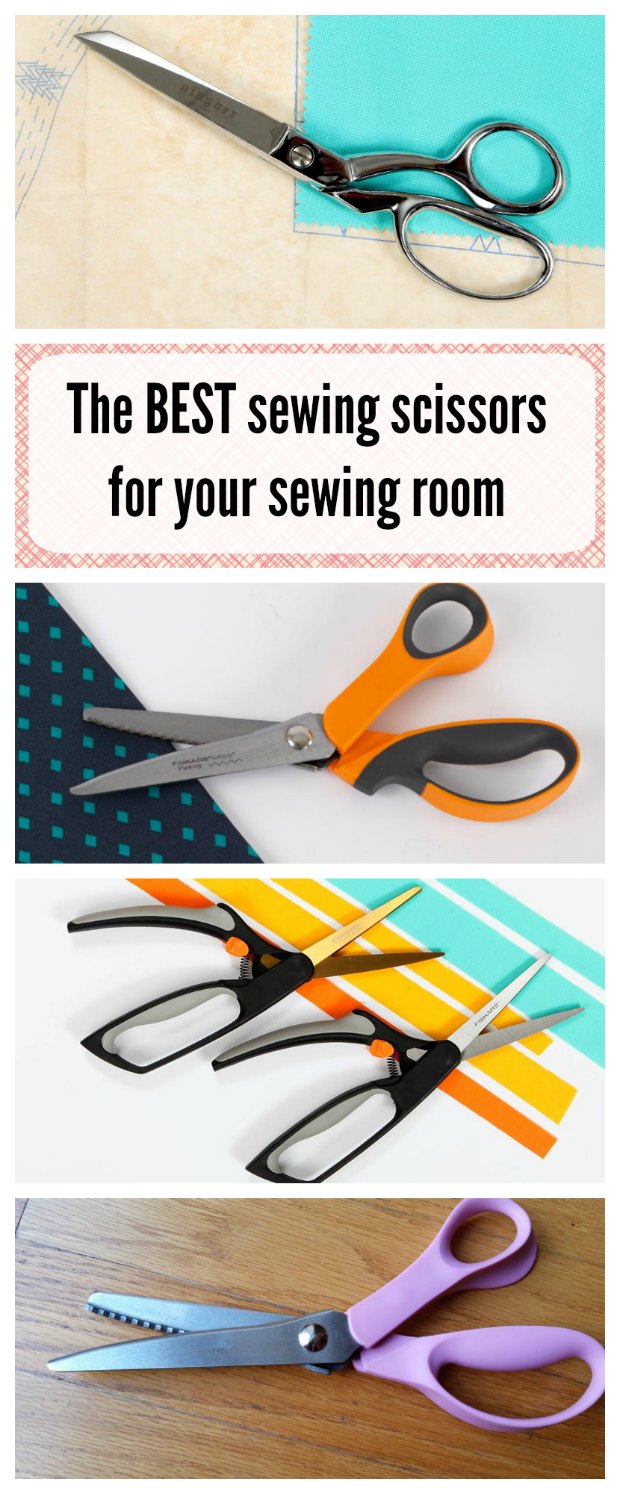 How many pairs of sewing scissors do you have? Or perhaps how many have you bought over the years until they got borrowed by the kids for cutting cardboard, or borrowed by the husband for stripping wire – oh yes, that's happened more than once here.
If you want to learn more about the best sewing scissors for your sewing room, then this interesting article on the Craftsy blog could help you out. For example, do you know the difference between scissors and shears?
Here all the best brands are discussed along with the features you should be looking out for to get the best performance for the type of sewing and cutting you do most often. You might even decide to invest in some pinking shears or serrated blades when you read more about this fascinating subject.