30 minute computer case – FREE video
|
All posts may contain affiliate links.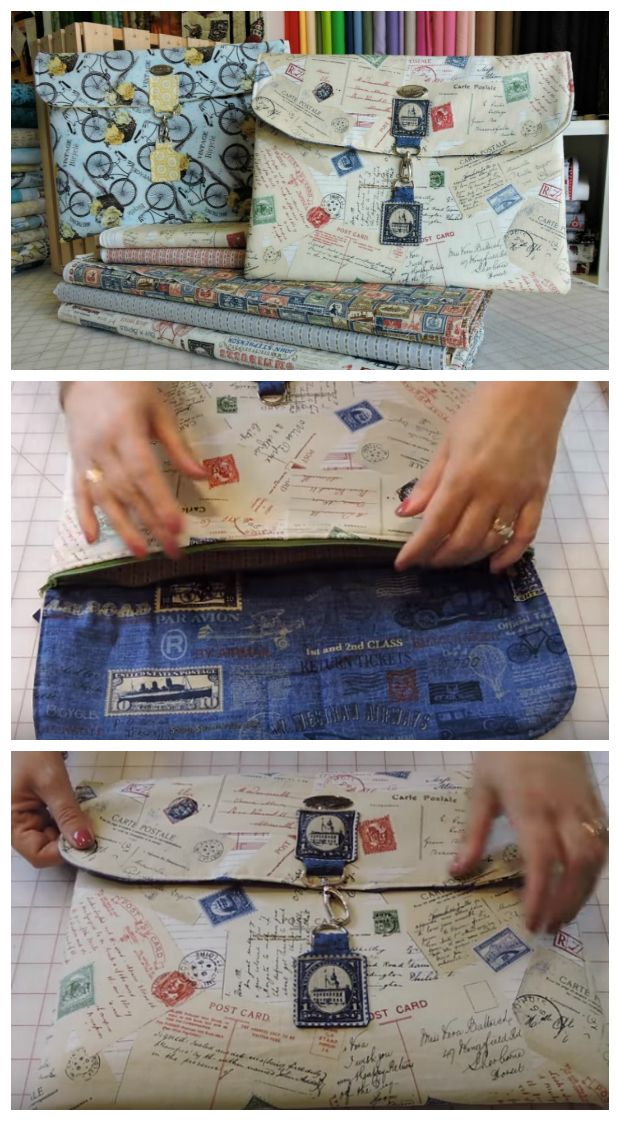 Here is a great FREE video showing you how to create your very own computer case.
The video is only about 30 minutes long and that is exactly how long it will take you to make one of these computer cases. It will be great to make one for yourself but you can also give others as gifts.
No pattern to download and tape together, just cut the fabric according to the directions given in the video, follow along and you'll have a new case in no time!


What you will need to make the 30 Minute Computer Case