All posts may contain affiliate links.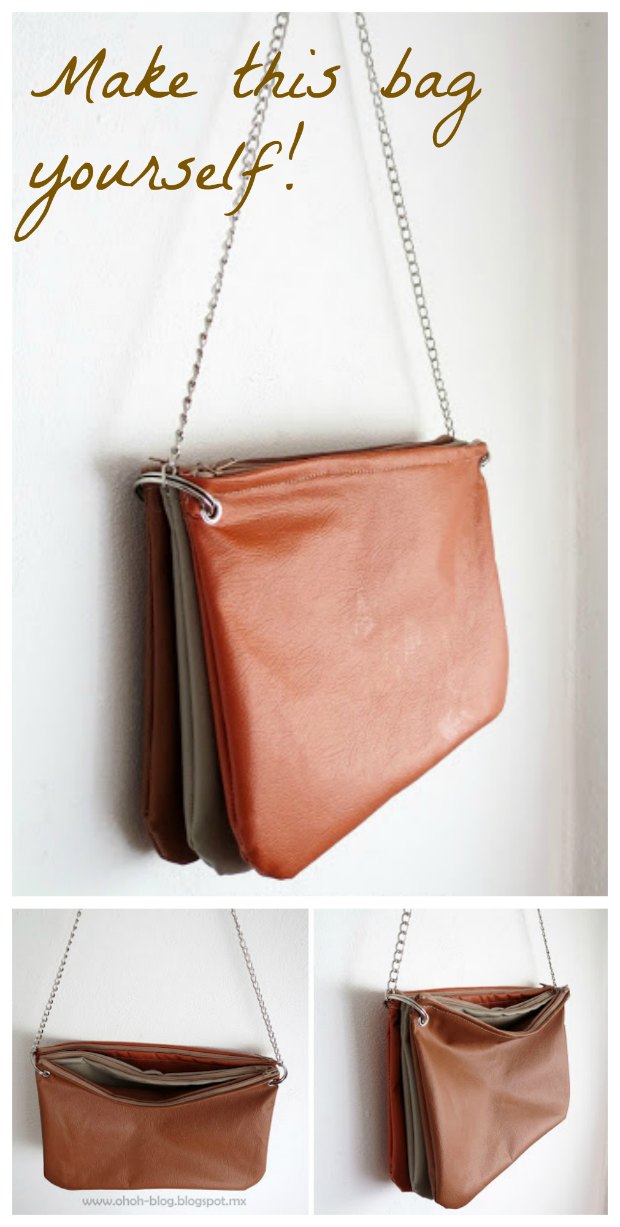 We really love to feature bags made from materials other than the regular quilting cottons or home decor fabrics. Why? Because often these bags can have more of a store-bought look that some of you prefer, and if you can master these materials, you can often achieve much higher prices when you sew bags to sell.
Not just that, any bag pattern you see here such as this one, created with leather, or a faux leather, can also usually be easily adapted to sew them with regular fabrics too so then the design choices over print and materials is down to you.
You can even make a bag like this from recycled and upcycled materials.  Got an old leather skirt, pants or jacket? Or get one from the thrift store and use the panels to create this bag.  Existing seams and pockets can be incorporated for an edgy look.
For this trio zipped bag you would need:
Here are some of our suggestions for fabulous faux leather materials that would be perfect for a bag like this.  Those with the embossed animal prints can look stylish! Click the picture to visit the site and browse the faux leathers and vinyls.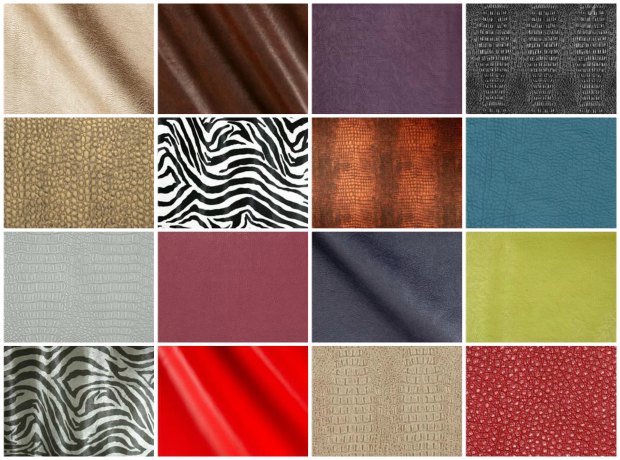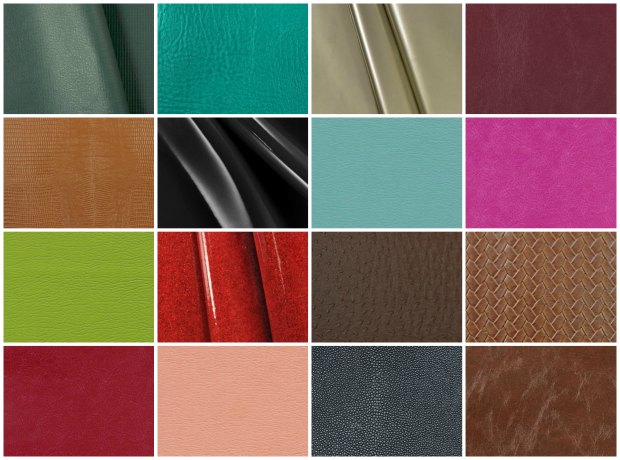 For tips on how to set your grommets or eyelets, check out this earlier article.