Round Lined Basket with Fold-Over Cuff – free instructions and pattern
|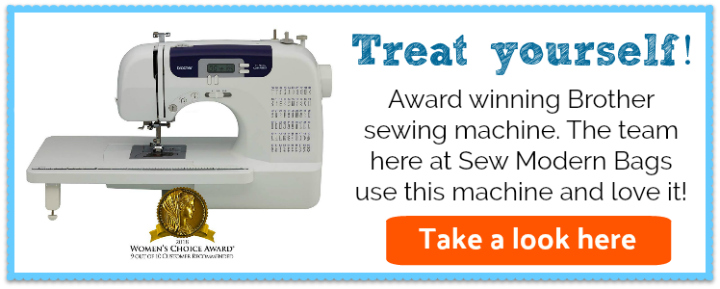 Why not make one or many of these beautifully created Round Lined Baskets that can be used in any room around the house to store whatever you like. Or you can make them, fill them up with goodies, and give them to your friends and family as gifts. The FREE instructions and pattern can be found below.
Each basket needed to be stabilized and three products helped to do this:
Fusible fleece for the sides
A lightweight interfacing for the lining.
And the base uses a heavy-weight interfacing panel for extra stability.
Each basket has an 8″ diameter base and is approximately 8″ tall, with a 2½" cuff folded down into place. Of course, you can make them any size depending on what you want to store and where.
The fold-over cuff is an excellent way to show off the coordinating fabrics that you choose. A loop and metal ring are added to the cuff to use as a "drawer pull", allowing you to access the baskets if you line up a number of them on a shelf.
Tools and supplies needed to make a Round Lined Basket
½ yard of 44-45″ wide quilting cotton for the exterior sides and the lining base
½ yard of 44-45″ wide quilting cotton for the lining sides and the exterior base
¾ yard of 20″+ wide lightweight fusible interfacing
½ yard of 45″+ wide fusible fleece
¼ yard of extra-firm fusible interfacing such as Peltex
Scrap or ⅛ yard of

1″ cotton webbing

ONE 1¼" O-ring or D-ring
All-purpose thread to match fabrics
Sewing machine and standard presser foot
The FREE instructions and pattern come to you courtesy of the sew4home website.
Click here for FREE instructions and pattern