Mobile Phone Pouch sewing pattern
|
All posts may contain affiliate links.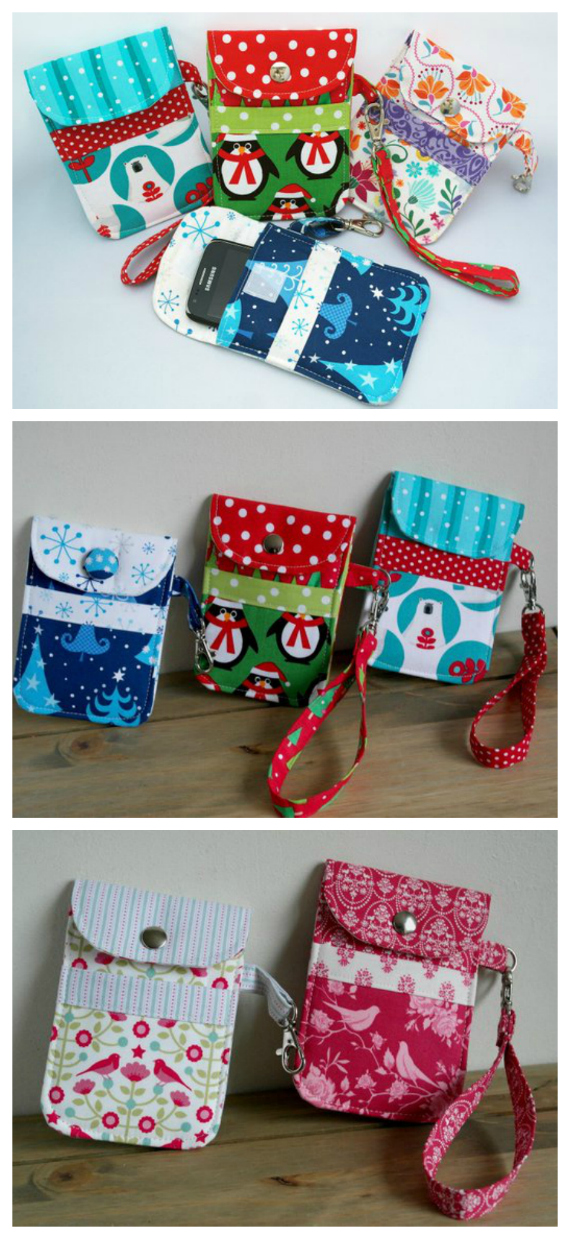 Here we have a downloadable pdf pattern for an awesome mobile phone padded pouch, that is aimed at the advanced beginner sewer. This pattern was actually featured in the December 2013 issue of the Sewing World Magazine.
These Mobile Phone Padded Pouches are the ideal accessory for storing a mobile phone. You can make them in fun coloured prints for the kids or choose floral, stripes and contemporary designs for the grown-ups.
The instructions include 3 different closure options to choose from and the option of adding a useful wrist-strap.
The pouch measures approximately 10cm by 14cm (4" by 5½"). You can alter the dimensions as needed if you have one of the larger phone models.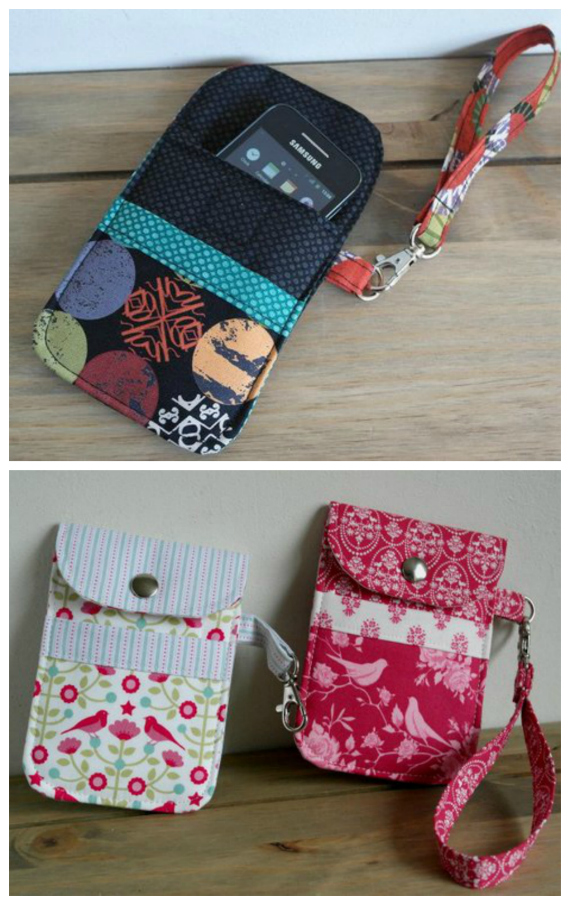 What you will need to make the Mobile Phone Pouch
More storage and organizers to sew
Want even more ideas for projects to sew for storage and organizers? We love to sew bags that help to keep things neat and tidy. Check out a few recent storage ideas to sew from our store.