Mini Drawstring Pouch FREE video sewing tutorial
|
All posts may contain affiliate links.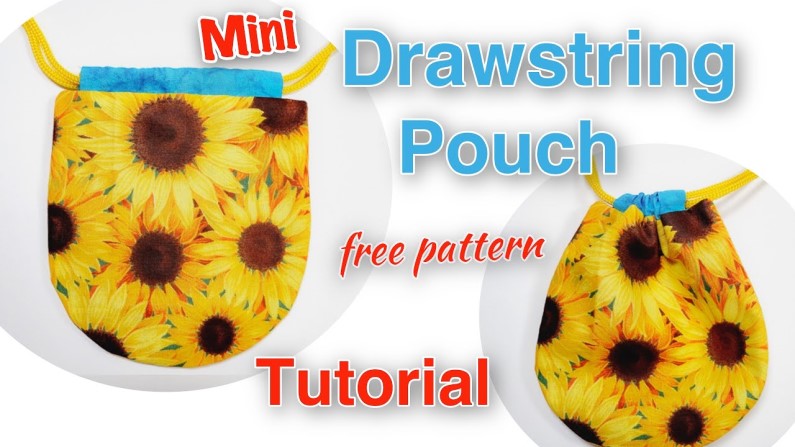 This is the Mini Drawstring Pouch FREE video sewing tutorial from the designer Emels Handicraft.
These Mini Drawstring Pouches are so cute and easy to make for any occasion. They are ideal to sew as gift bags, and of course they only need small pieces of fabric so this sewing project is very scrap-friendly.
Materials needed:
To make one you only need a piece of fabric and some string, thin cord or ribbon.
Sizing info:
When you have finished making your very own Mini Drawstring Pouch it will measure approximately 6″ (15 cm) by 6″ (15 cm).
Video tutorial available:
The FREE YouTube video tutorial from the designer is below. When you are ready sit back and click on the play button and enjoy!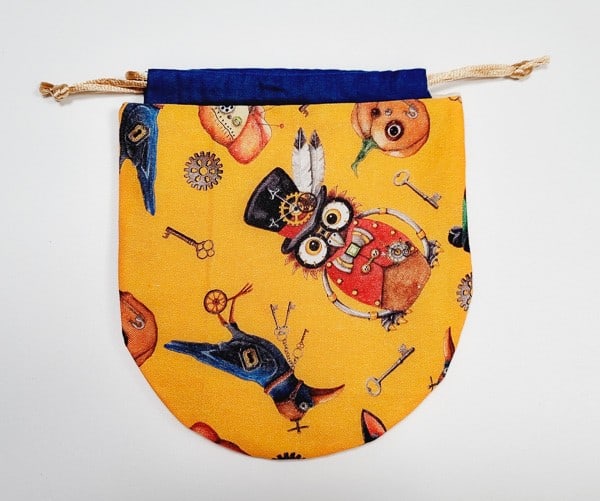 We think you'll like these patterns for storage and organizers to sew
We know our readers just love to sew storage and organizer projects so we've got lots of them. We've handpicked some of our favorites to feature in our pattern store. These are some of the most popular that are readers are sewing now!