Metro Bag sewing pattern
|
All posts may contain affiliate links.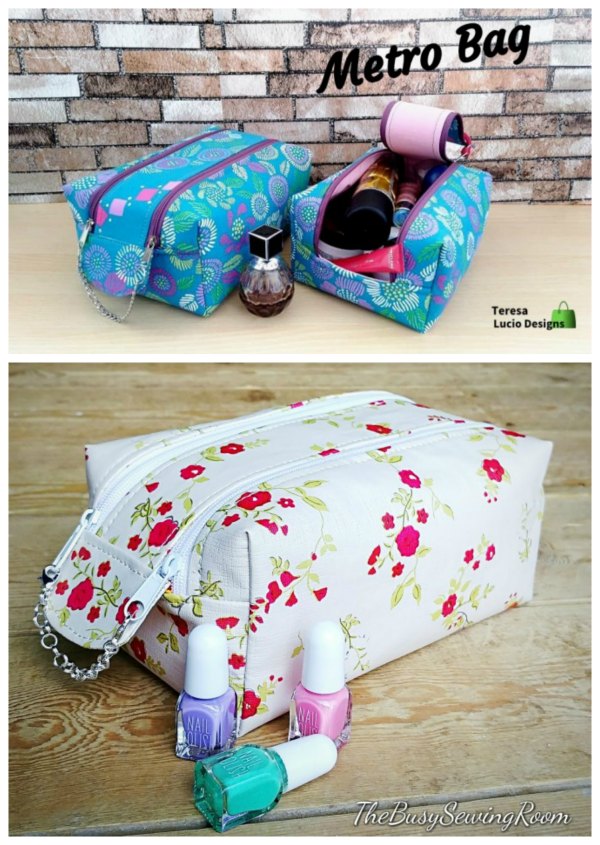 If you want a simple yet functional bag, that has two zippers at the top for ease of use then the sewing pattern for The Metro Bag is the next exciting project for you.
This makes the perfect bag to sew for your guy! The designer has made this unisex bag pattern in two different sizes, one large and the other slightly smaller, to give you some flexibility.
The two zippers can be operated independently, or you can add a small handle between the two zipper pulls, which acts as a carrying handle for the bag but also allows for both zippers to be pulled back together, opening the bag wide.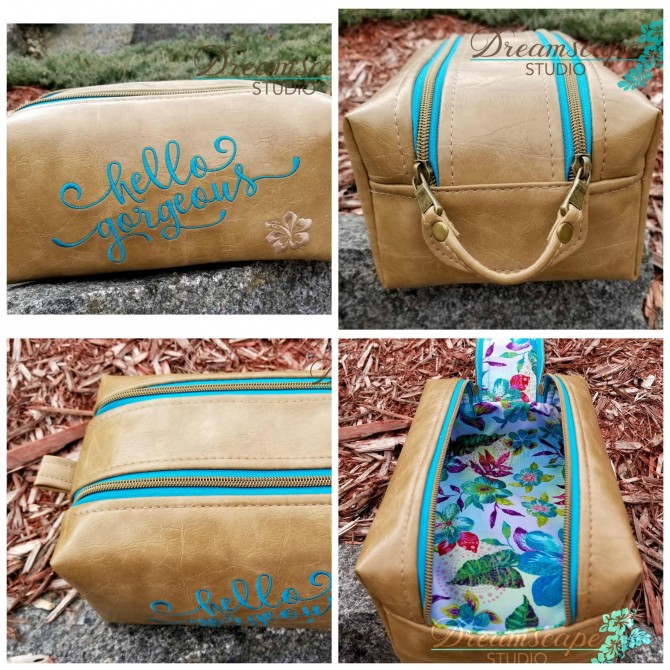 When you purchase this pattern you will be able to download step by step instructions with photos, so the pattern should be easy to follow and understand. If you are a confident beginner then this project will be perfect for you. You can make the entire bag from a single fabric, or use a contrasting fabric for the central area between the zippers for a splash of color.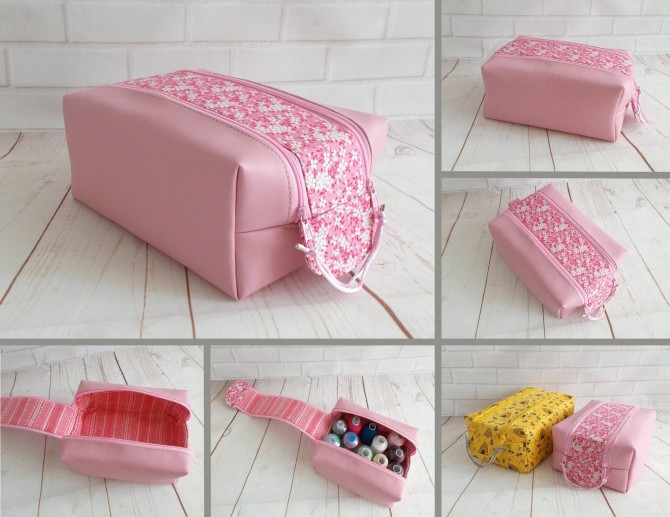 This pattern has no exposed raw edges and no bias tape, and is fully lined throughout.
When finished the Metro Bag will measure approximately:
Large: 9″ long by 4″ high by 5 " deep.
Small: 7 ½" long by 4″ wide by 5 ½" deep.
No matter what you need to carry or store, the Metro Bag will suit.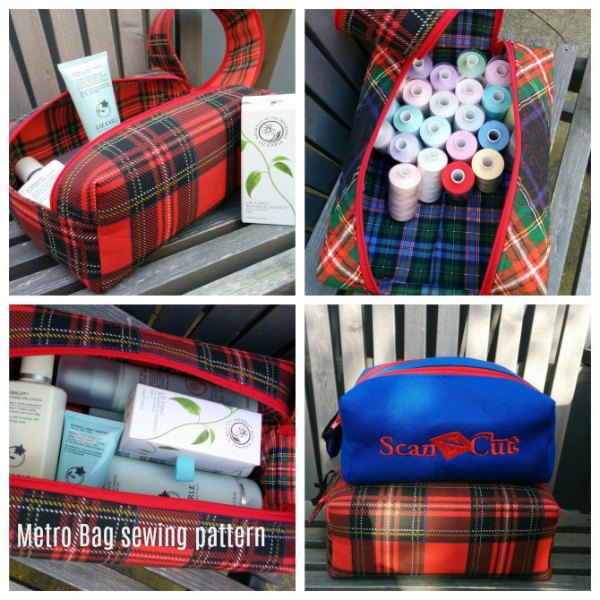 What you will need to make the Metro Bag
Get the Metro Bag pattern here
See all the patterns by this designer here
More storage and organizers to sew
Want even more ideas for projects to sew for storage and organizers? We love to sew bags that help to keep things neat and tidy. Check out a few recent storage ideas to sew from our store.