Lidya Phone Wallet sewing pattern
|
All posts may contain affiliate links.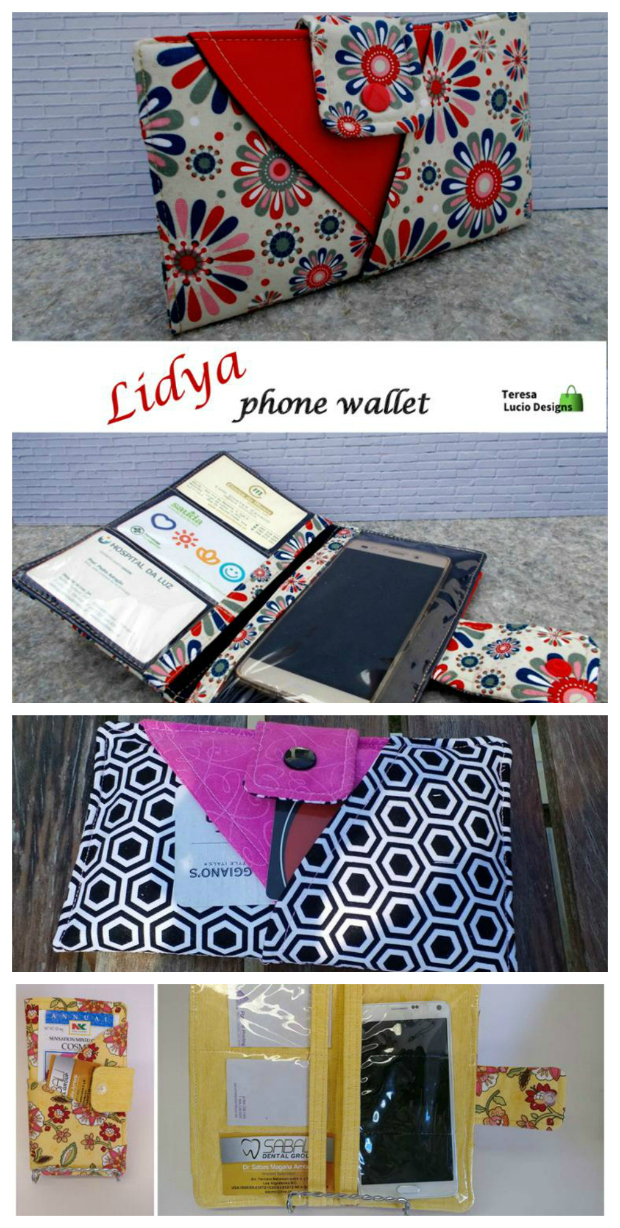 This is a really well-designed wallet that incorporates a novel idea that you can place your all-important phone in the wallet, behind a vinyl pocket, and answer your phone or use the keyboard without having to take the phone out of the wallet. The Lidya Phone Wallet has four exterior pockets together with interior pockets in vinyl with space for 3 card slots and your phone.
Sizing info:
Once finished each wallet is 7 ⅜" wide by 4 ⅜" high.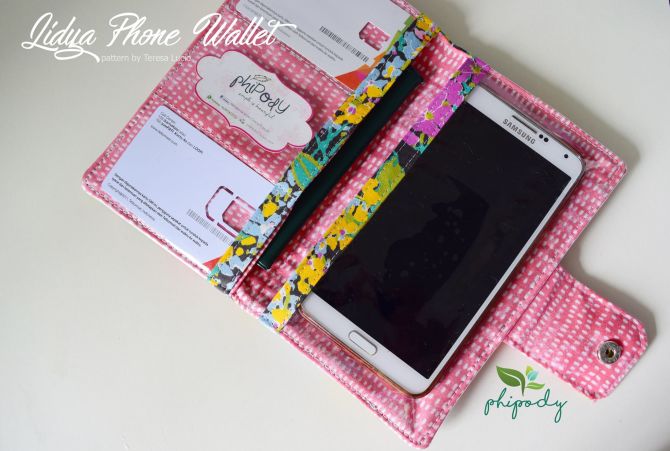 The pattern is a PDF downloadable pattern that is perfect for a beginner just starting out in sewing. The pattern includes very comprehensive instructions with photos to help. And if you follow the instructions carefully you should get a great result and make something you can use yourself, or give away as a gift, or even sell.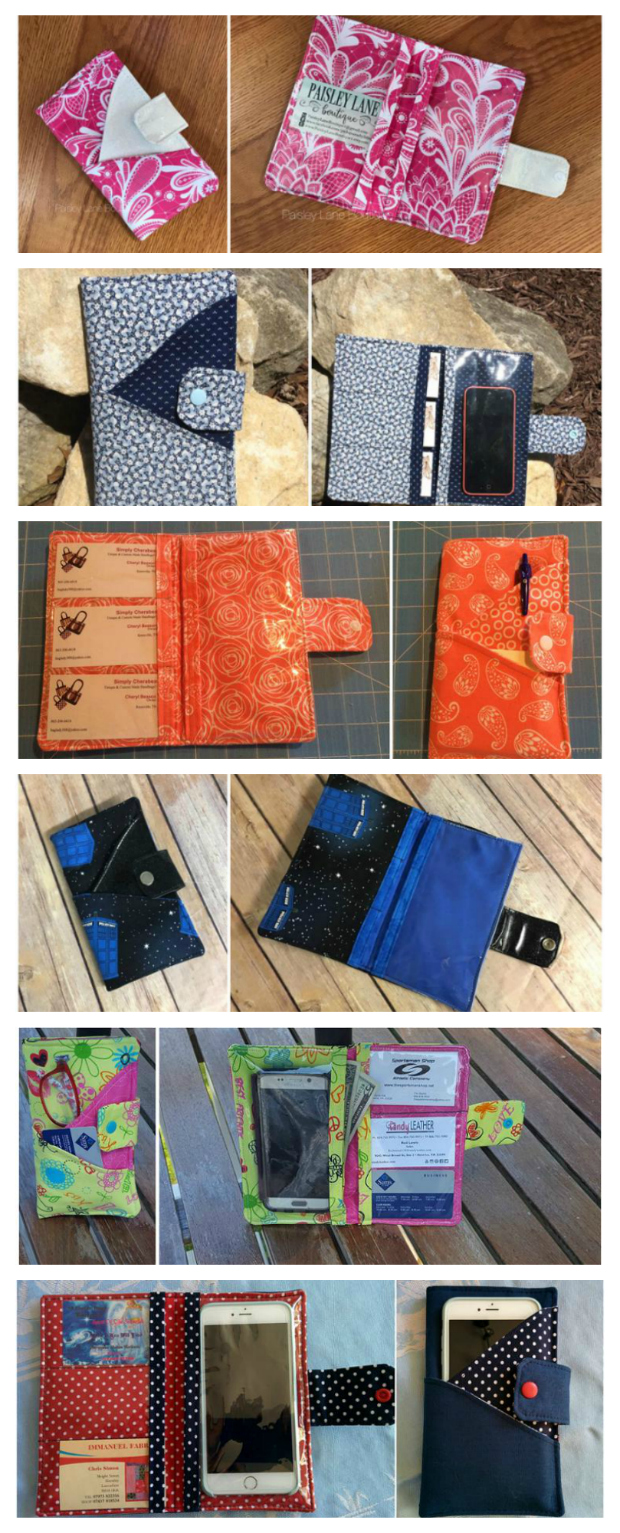 What you need to make the Lidya Phone Wallet:-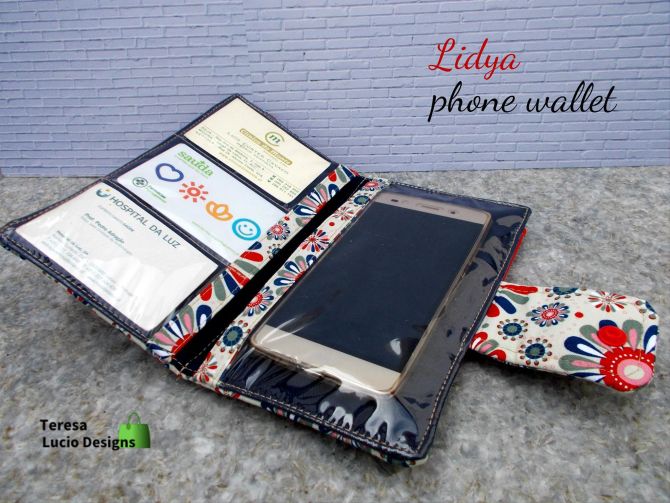 The Lidya Phone Wallet pattern is courtesy of Teresa Lucio Designs. If you would like to download the pattern you can click on the light blue button below.
And if you would like to see other great bag and wallet sewing patterns from Teresa Lucio Designs then you can click on the red button below.
See all the patterns by this designer here
This isn't quite what you are looking for? We have links to thousands of bag sewing patterns, tutorials, sewing videos and tips and lots more on our
Pinterest
account. Come and follow us, and save some of your favorites to your own boards for later.
Want more wallet sewing pattern ideas?
If you love sewing wallets but this one isn't quite right for you, then don't worry, we have LOTS more wallet sewing patterns for you to choose from. Check out just a few from our selection here.