How to make roomy pockets for your bags
|
All posts may contain affiliate links.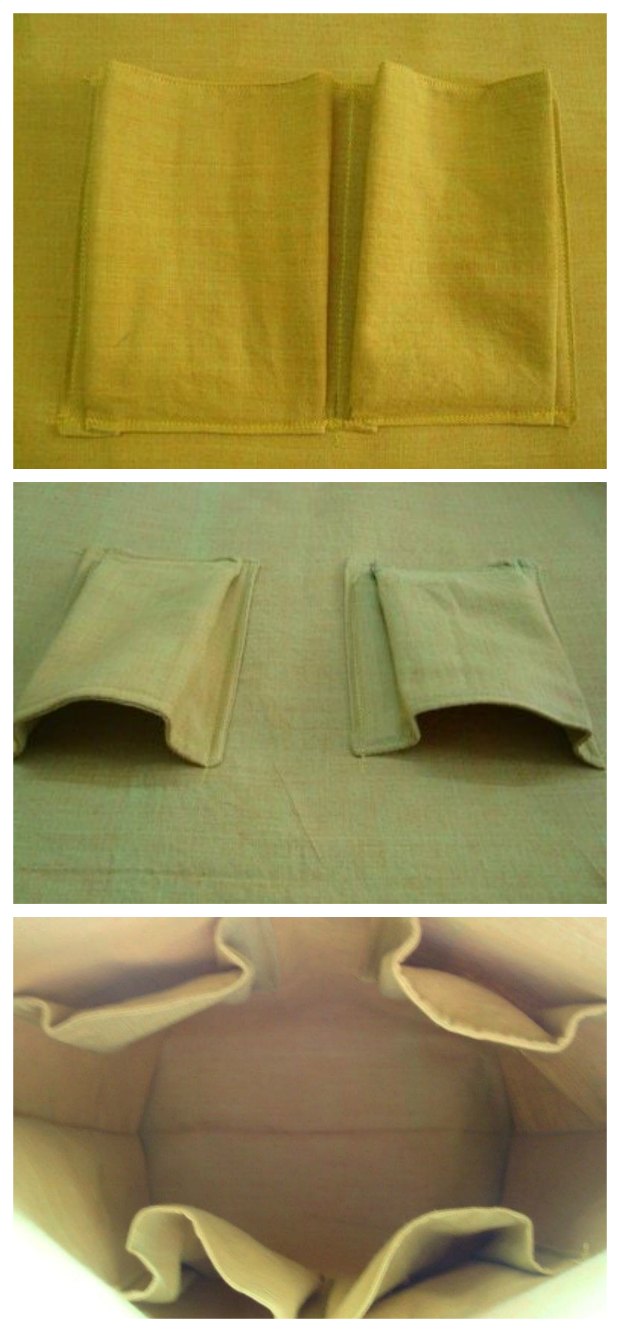 Most bag patterns already come with suggestions for internal pockets to make, but this is one area of the bag where you can go to town and really customize it to exactly what you need.
Got more to carry or want to have things with more volume in your bag, such as carrying shampoo and shower gel bottles in a gym bag? Or have a bag you want to adapt into a diaper bag with all the bits moms need to carry around?Then a flat pocket isn't going to work so well. Here's a step by step tutorial on how you can create roomy 3D pockets for the inside of your bags.