How to make a Zip-Around Pearl Wallet
|
All posts may contain affiliate links.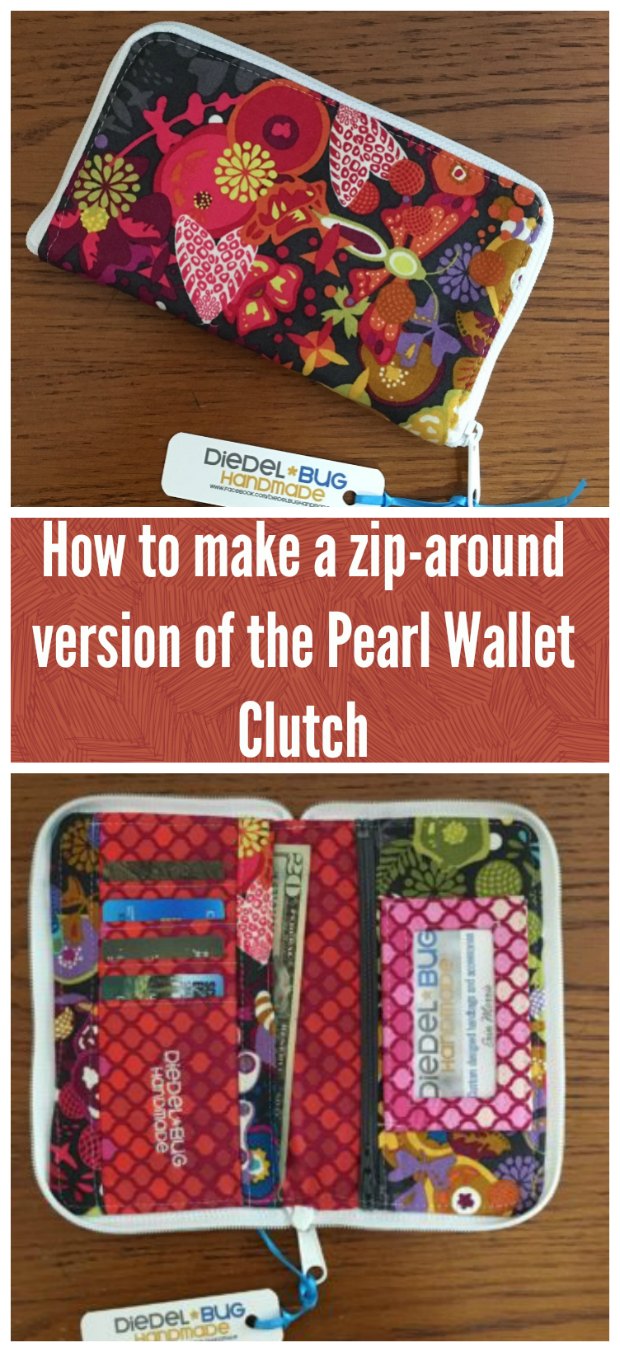 Did you see the earlier article about the Pearl Wallet?  It included an awe-inspiring selection of Pearls to help you choose your fabrics, along with a full step by step video sew-along to help you sew your first Pearl and get perfect results.
So just when you thought things simply couldn't get any better – well, it has! Now you can make a zip-around version of the Pearl wallet and again there's a full photo tutorial to show you how to take your regular Pearl pattern and create the even more amazing zip-around version.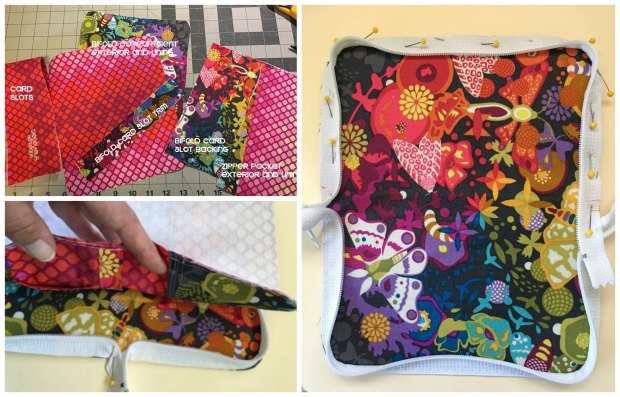 The full tutorial can be found on the Swoon sewing site, courtesy of Diedelbug.  Here's just a sneak peek for you. Drop on over to Swoon to buy the pattern and check out how to adapt it.  And then here are just a few recent examples of the Pearl as a zip-around version to inspire you…
Swooners examples of the new zip-around Pearl
And then here are just a few recent examples of the Pearl as a zip-around version to inspire you…