How to install rivets – a FREE sewing tutorial
|
All posts may contain affiliate links.
Rivets are a great way to add style to your handmade bags. It gives them a more professional look and finish and adds a little extra sparkle with that shiny hardware. It can also be a way to avoid sewing through very bulky layers to add straps and handles to a bag – and avoid all the bird nesting that goes with it!
This rivet tutorial is available as a PDF download. Practice on some fabric scraps to start with, it's really not that hard. Then you'll be looking for reasons to add them to all of your bags.
Want to know more about the sorts of rivets that are available? You can get them in all sorts of shapes and sizes and finishes – just make sure to order the correct sized setting tools to match your rivets for the best possible results.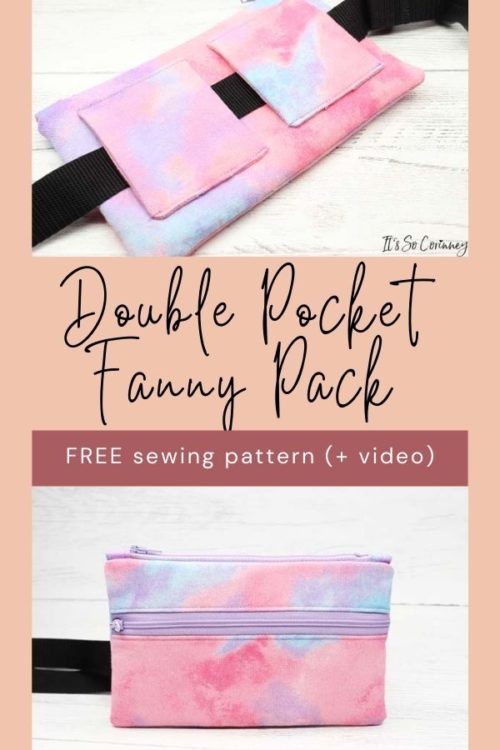 Liking this free pattern? Great! You would make our day if you 'bought us a coffee' to help with the site running costs. Thank you.