Gatherer Crossbody Bag – free pattern
|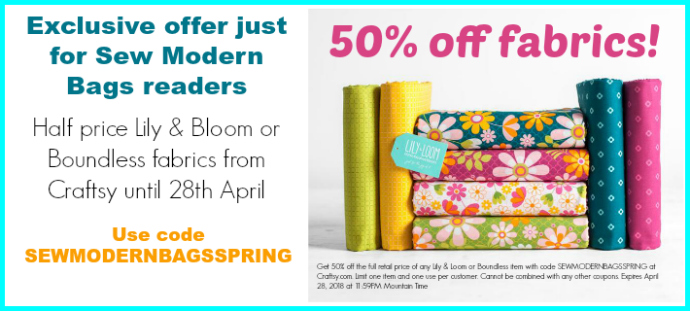 A small crossbody bag that's fun and satisfying to make and easy to use. Holds the basics without weighing you down! Button stud closure makes for easy access. Even better, it's another free pattern.
You will need:
Fabric A – outer fabric – 1/2 yard
Fabric B – lining fabric – 1/2 yard (If you make your own
piping, increase the yardage of Fabric B to 1 yard.)
1-1/4 yards fusible woven interfacing (Pellon SF101)
1/3 yard fusible fleece (Pellon 987F)
1 yard ½" wide bias tape piping
button stud (8mm size cap is recommended)
(2x) ½" swivel/lobster clasp hardware (optional for attaching strap)
Download the pattern and tutorial as a PDF – the link is at the top right of the page.