Bike seat bag pattern and video
|
All posts may contain affiliate links.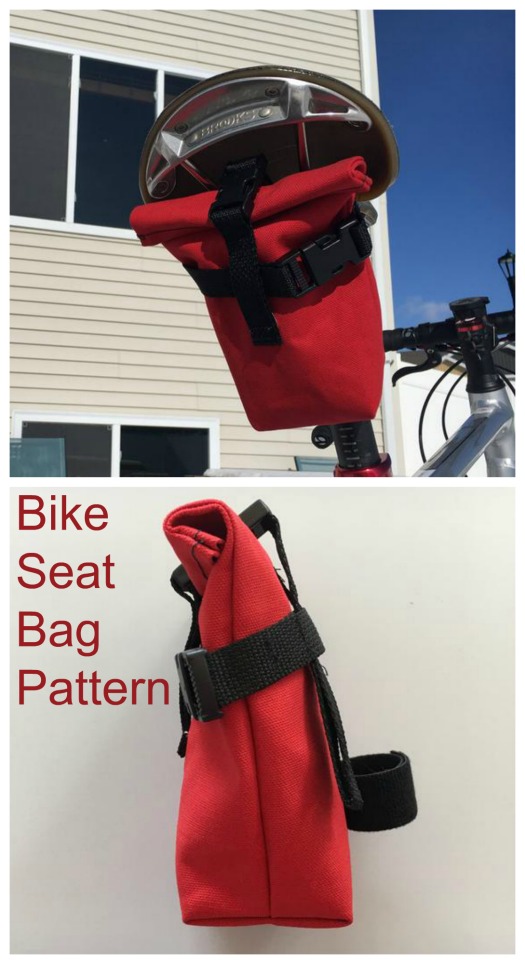 If you know any cyclists who would like a bike seat bag, which sits underneath the seat, then this designer has produced a great value pattern that you can find below.
And even better the designer has produced full instructions on how to sew the bag on a video that you can watch below.
Please note as an alternative to using buckles you could use snaps instead.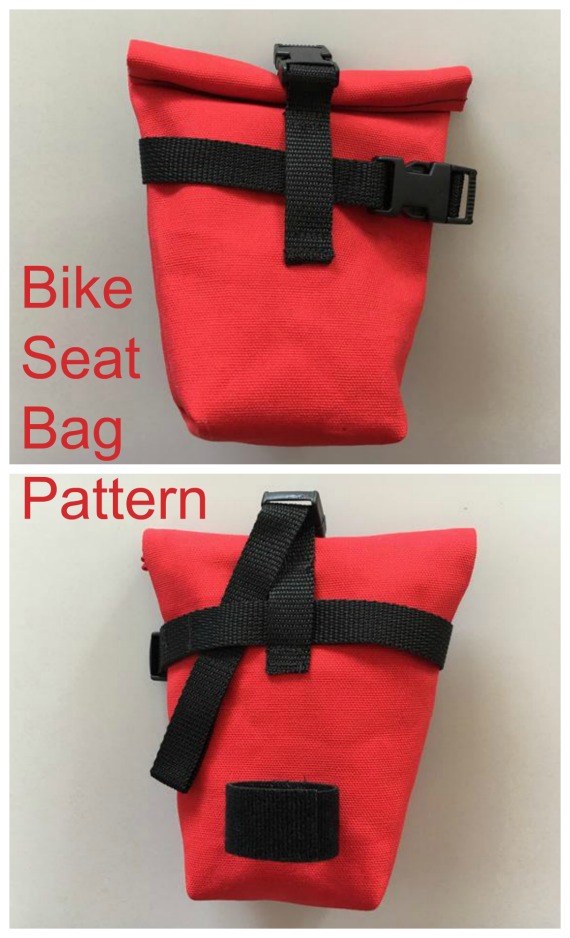 What you will need to make the Bike Seat Bag
More storage and organizers to sew
Want even more ideas for projects to sew for storage and organizers? We love to sew bags that help to keep things neat and tidy. Check out a few recent storage ideas to sew from our store.