Tully Clutch & Cross Body Bag sewing pattern
|
All posts may contain affiliate links.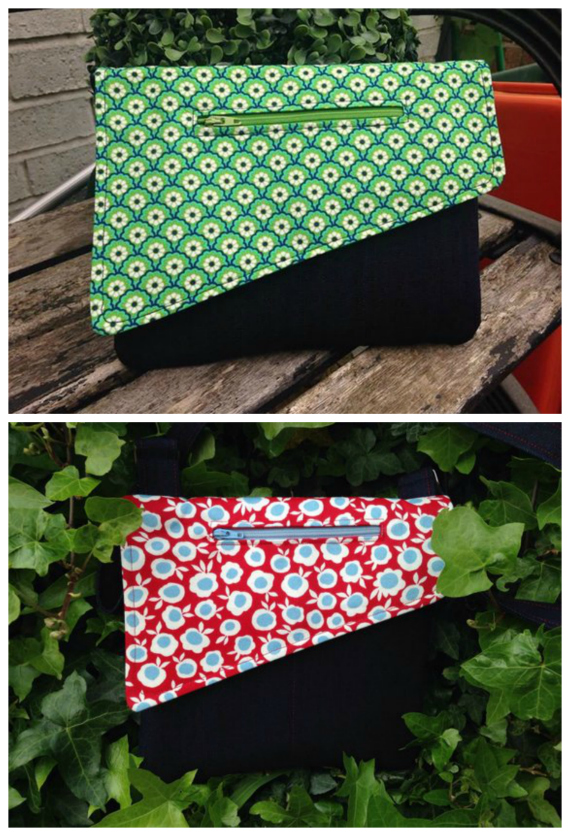 Here's a pattern where you decide whether to make a Clutch or a Cross Body Bag or both. The pattern (designed for a beginner to intermediate sewer) includes 2 sizes as well as instructions for adding optional pockets. It's always handy to have versatile and adaptable patterns in your stash. With the two different sizes and the two different styles of bag, this one certainly deserves a look.
The 'Handbag' size is fantastic as a cross body bag with stylish useful pockets, while the Clutch is the perfect size to take to a formal event or out on the town. We really like the bold placement of the zipper pocket as a feature on the front flap of the bag. If you are feeling bold, use a bright or contrasting color zipper for a pop of interest there.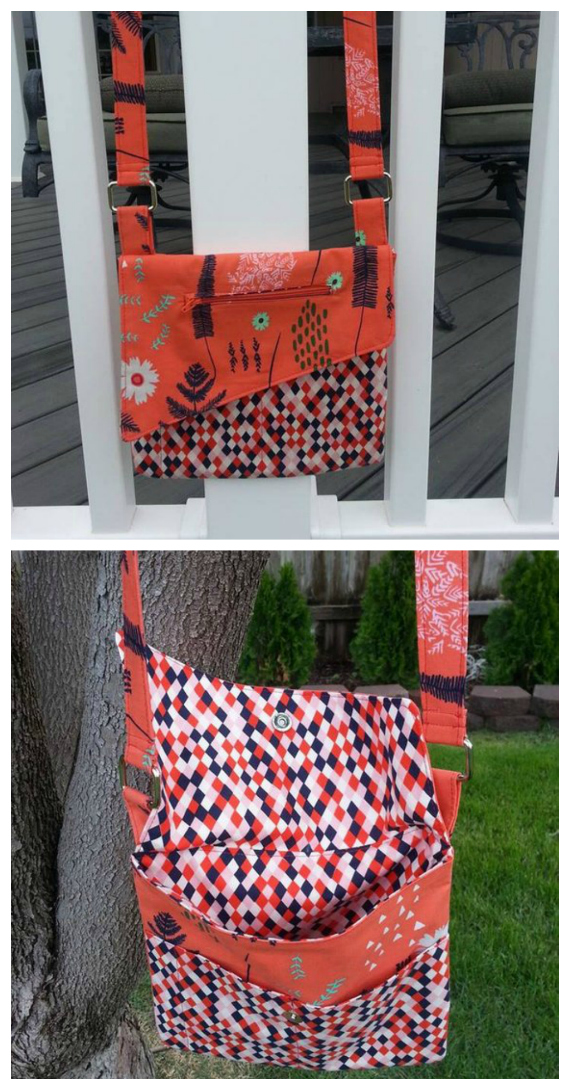 When finished each bag measures approximately:
Clutch size – 7 1/2″ by 9 1/2″
Handbag size Cross Body Bag – 9″ by 9 1/2″ and strap.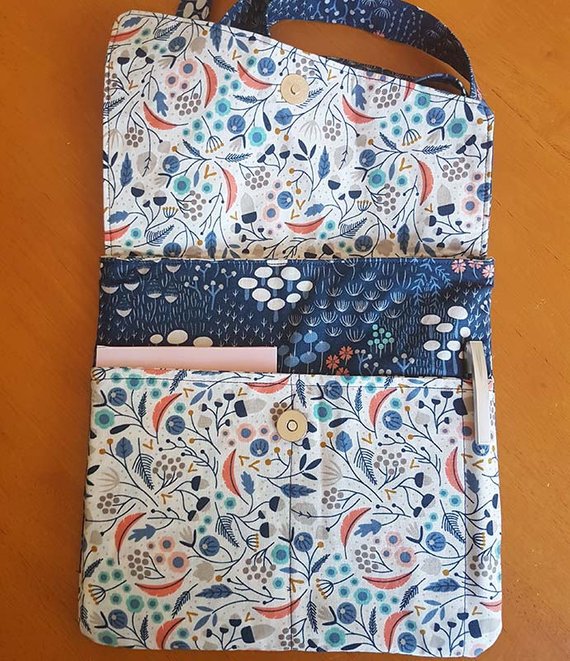 Sew more crossbody bags and you'll be happier - we promise 😉
For the easiest shopping and days out, you can't beat a crossbody bag for leaving you hands-free. We've got 60+ of our favorite crossbody bag patterns hand-picked for you in the store. Go to the shop page to find them all saved by category.