Summer Sling Bag – free pattern
|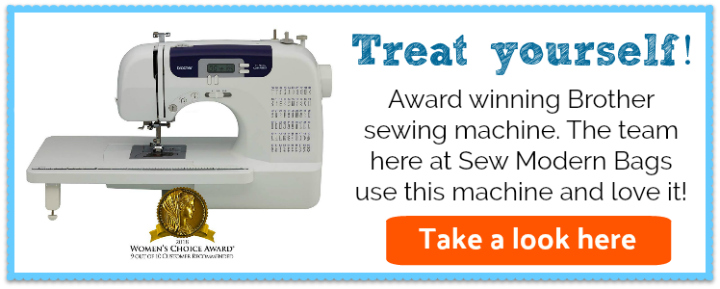 Cinch, sling, and go. This trendy sling bag is the perfect way to pack necessities for summer adventures large and small. There's a drawcord top plus two exterior zippered pockets, so you'll have plenty of room for all your adventuring supplies. A single broad strap at the center back makes it fast and easy to loop over your shoulder and super comfortable to carry.
Adapt the strap length for height and this bag works well for kids too. Pick a more 'manly' fabric, extend the strap a little and it also works for your guy. The bag finishes at approximately 15″ high x 11″ wide with a 30" sling strap.
Materials needed:
When you are selecting fabric, we recommend staying with a linen/cotton blend canvas or similar décor weight fabric for the bag's exterior. You want something with a bit of heft to help the bag hold its shape, yet it shouldn't be too stiff or the slight slouch that makes a sling bag so comfortable would be lost.