Shoe Bag & Lingerie Bag Travel Set with Appliqués – FREE pattern
|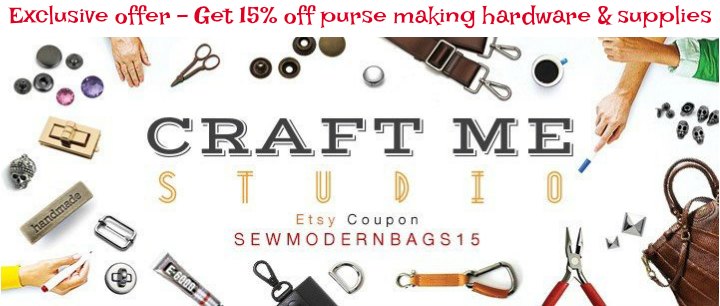 These days, packing to travel can be a challenge since bringing more than one smallish bag can cost a lot of money. Being a smart organizer has become even more important than ever. Everything needs to go into one suitcase as neat and tidy as possible. This makes our shoe and lingerie bags a travel necessity. Both are lined, and both feature cute appliqués to identify the contents.
These pretty drawstring bags can go into your main suitcase compartment. Your shoes sit safely inside a fleece-lined bag, which also protects your clothes. Lingerie is stowed in a soft, mesh-lined bag that can be rolled up and tucked into the smallest of spaces.
Just because you're being functional doesn't mean you can't also be fabulous. We've designed two cute appliqués to embellish (and ID) the bags. These are offered below as free downloadable templates.
These bags make adorable gifts for family or friends, or for shower or bridesmaid gifts.
When finished the bags are approximately 12″ wide by 20″ tall.
What you will need to make the Shoe Bag & Lingerie Bag Travel Set
The supplies listed are for two bags: One fleece lined shoe bag and One mesh lined lingerie bag.
1¼ yards of quilting cotton print fabric
Scraps (you need two approximately 12″ by 12″ squares) or ½ yard of accent fabric for the appliqués
½ yard of 44″+ wide soft, singed-sided fleece in a light color to coordinate with the main print fabric
½ yard of 44″+ wide soft, polyester mesh in a light color to coordinate with the main print fabric
3 yards of ⅜" – ½" flat cording to coordinate with the appliqué fabric
1 yard of paper backed adhesive for appliqués such as Wonder Under
¼ yard of ½" ribbon to coordinate with the fabric combo and/or the appliqué thread color for the lingerie bow accent
All purpose thread to match fabric
Decorative thread in a slightly contrasting shade for the appliqués
Scissors or rotary cutter and mat