Pouch Belt Bag Sewing Pattern
|
All posts may contain affiliate links.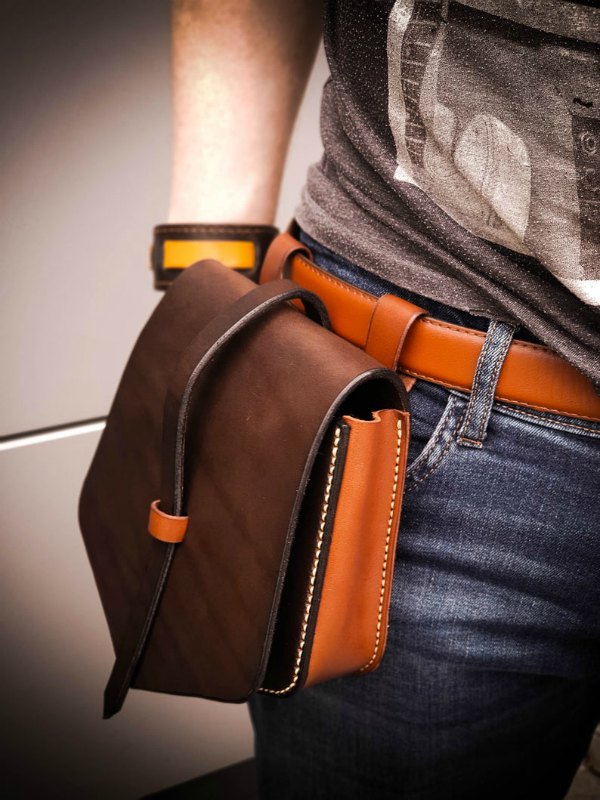 Something completely different for you today. If you want to try something new, something very different from what you usual sew, and with completely different techniques and materials, we think you could enjoy challenging yourself with this leather project.
What a delightful looking bag this is. It's a unisex bag that can be practical to use every day, really handy for things like holding cash for fairs and events where you are working on a stall, or for special occasions like in medieval re-enactment or larp, or cosplay events. You know your guy would love this hanging from his belt.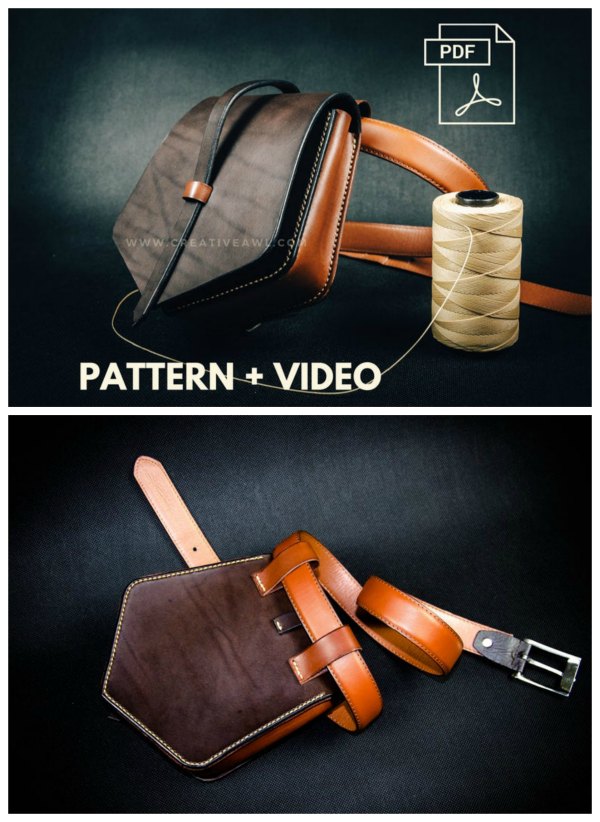 The Pouch Belt Bag Sewing Pattern can be downloaded by clicking on the link at the end of this article.
When finished the bag measures approximately 7.2″ by 7.2″ by 2.4″ (18x18x6 cm). Please note that the pattern does not include a belt. The bag comes with loops on the back so it can be slid onto any existing belt. It looks SO good with jeans!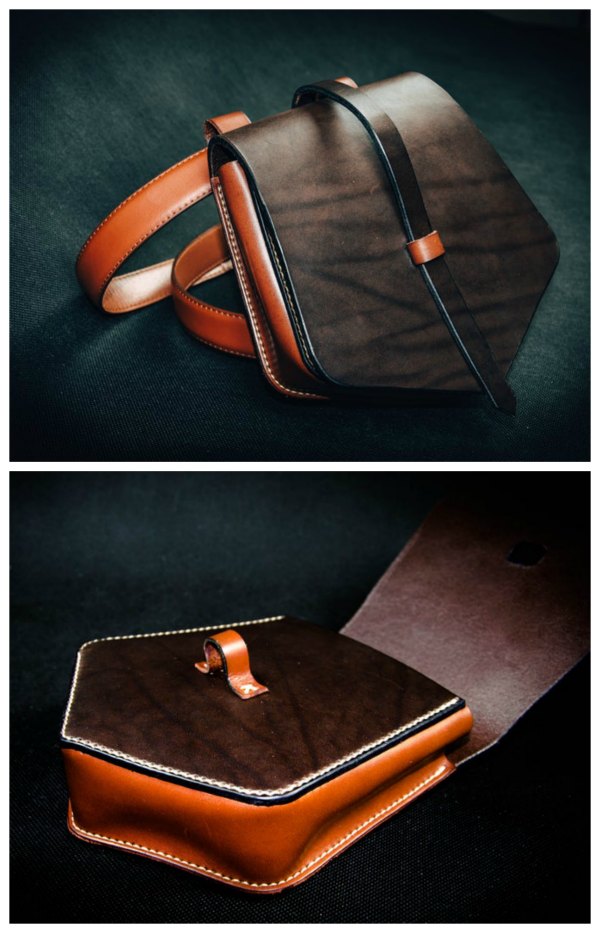 What you will need to make the Pouch Belt Bag
Leather (preferable 4-5oz and 8-9oz)
Waxed thread (preferable 0,8-1mm)
A sharp knife
A hole puncher or pricking irons or awl