Popular bag sewing kits
|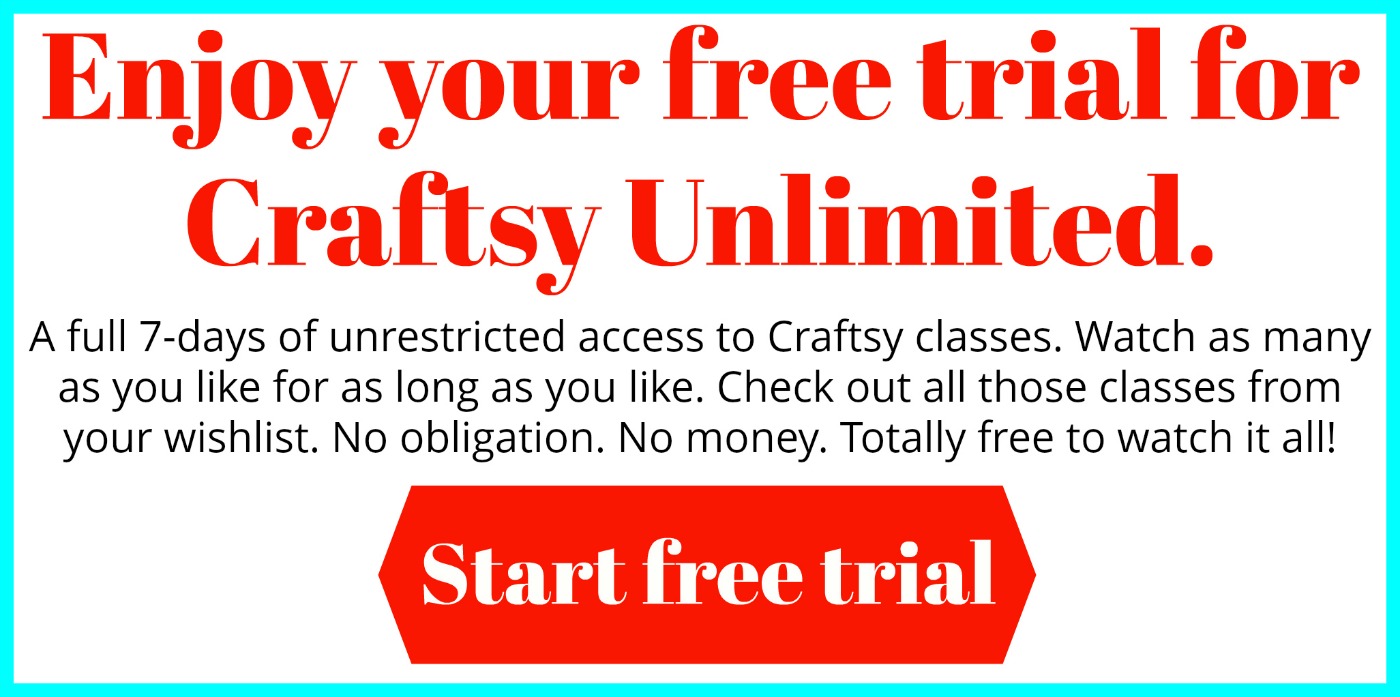 For us, we find that picking out the perfect fabrics for our bag projects is the most exciting part – but also the most difficult. Sometimes a pattern calls for several co-ordinating fabrics and it can be hard (even with a large stash) to find fabrics that go perfectly together and you have the right amount of each.
That's where a sewing kit comes in handy. Everything you need to complete the project is already in the bag, and expertly co-ordinated for you, and you know you'll have the right amounts of fabric and not find when you come to cut the last piece that there isn't quite enough left!  These kits ALSO INCLUDE THE SEWING PATTERN.
We love the bag sewing kits on Craftsy and already have several made up and several in the sewing room still to complete. Here are a few of those currently available that caught our eye.
This range is every changing, and kits come in and out of stock and new kits are released, so do check THIS PAGE for all available bag kits when you are ready to shop.
Clicking each image will take you over to the kit page.