Mini fanny pack – free pattern
|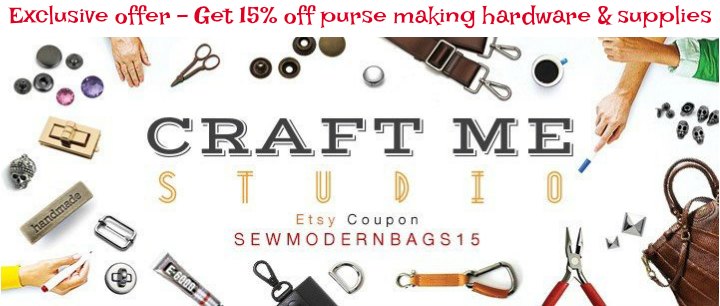 This modernised fanny pack is ideal for a beginner sewer project.
The new version has been jazzed up with cool colours and a contrasting zipper. It has also been slimmed down for a more modern sleek look and feel, allowing it to hug your body more sensibly, and making it easier to slip a jacket over the top. All the instructions are on the website and a pattern download is available so you can get the perfect bottom curve.
The pouch finishes at approximately 9″ wide x 6½" high.
Materials needed for this project: