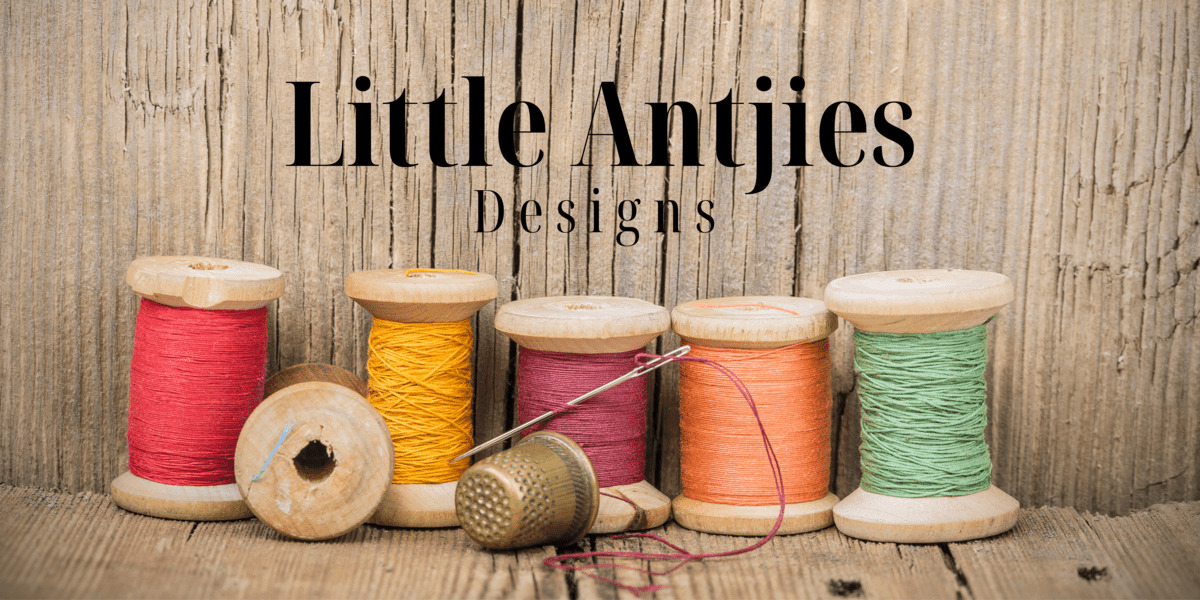 Nestled in the heart of Namibia, Little Antjies designs bag patterns so you can achieve perfection in each project.
As a child, drawing and crafts were fun hobbies. Today I am overjoyed that these are part of my daily activities. Bag-making can be challenging when starting, but don't let fear stop you. My goals are to create beautiful and accurate patterns packed with detailed instructions and pictures so you can learn bag making with a breeze. Just like Rome, no pattern is created in a day. It takes weeks of trial and error to finalize, and with this, I share all the do's and don'ts so you can learn from my mistakes.
I hope my designs will inspire and enable you to reach your full potential.