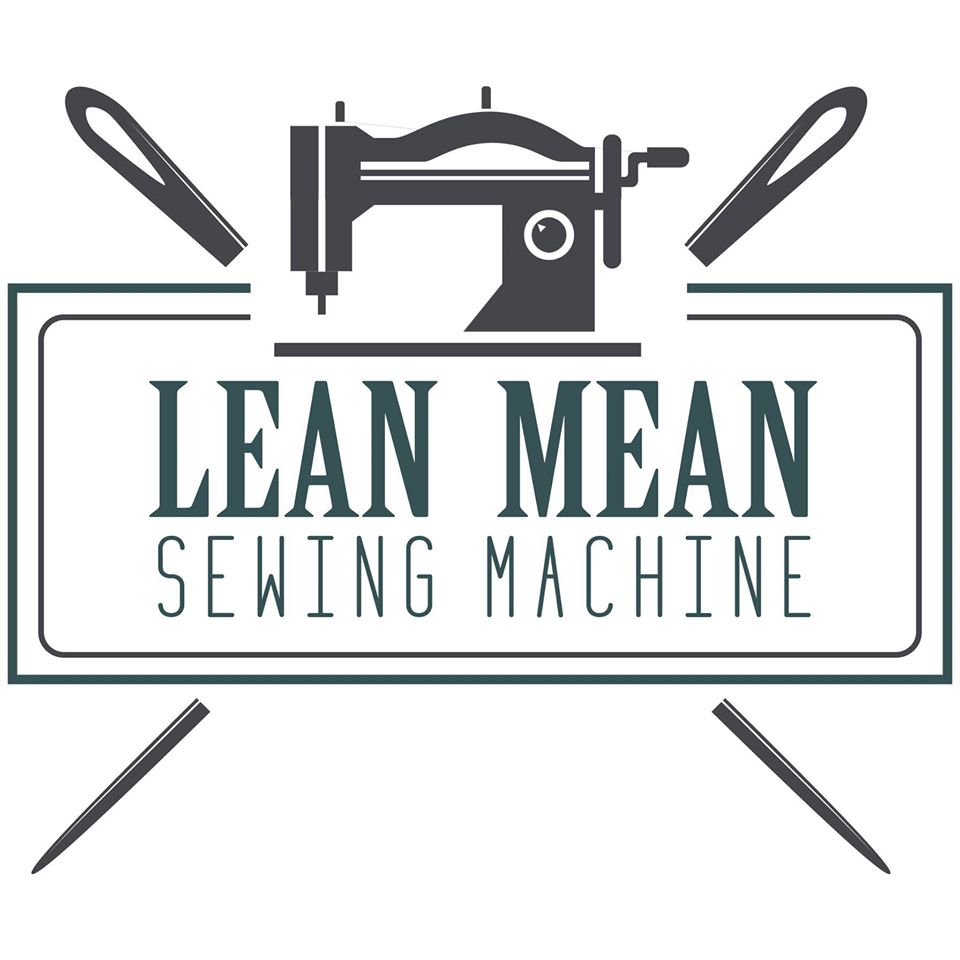 Kylie Simonton learned how to sew in the Spring of 2013. In the beginning, she learned how to quilt.
In 2014, a friend convinced her to make her first bag and the bag-making addiction was born.
Kylie has spent a short amount of time perfecting her own bag-making craft and now seeks to create her own bag designs while helping other creatives perfect their craft as well.